DVLA confirms that some over-70s licence renewals cannot be done online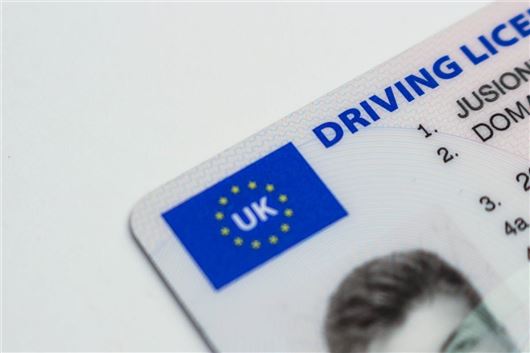 Published 23 April 2021
Some drivers will not be able to renew their over-70s driving licence online.
The Driver and Vehicle Licensing Agency (DVLA) has confirmed to HonestJohn.co.uk that some drivers who are applying to renew their driving licence as they turn 70 will not be able to apply online. This leaves a postal application as the only option, with the DVLA saying it will take approximately six weeks to receive the new licence back.
Following numerous reports from HonestJohn.co.uk readers via Ask HJ that drivers aged over 70 were unable to renew their driving licence online — we investigated the issue.
The DVLA told us that the issue comes down to digital signatures. The DVLA requires a copy of the customer's signature as part of their application, and in the vast majority of cases the DVLA can get this electronically from the Passport Office.
However, since late-January 2017, all British passports have been issued without a digital copy of the holder's signature. Drivers who have applied for a new passport since 2017 but have never held a digital signature on their passport before will be unable to apply for a licence renewal online.
If applicants previously had a digital signature on their passport before 2017, they can still apply to renew their diving licence online.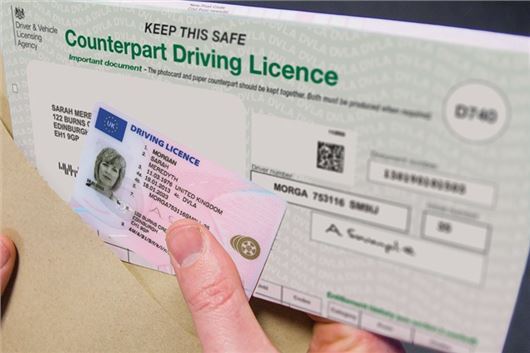 The hiccup means that anyone who is applying for a new driving licence as they turn 70 is unlikely to be able to renew online if they did not have a British passport before 2017.
The DVLA noted that it is aware of the issue and is currently working on a solution. With that said, it's likely to be a matter of months rather than weeks before it's resolved. The DVLA also says it will send drivers a reminder before their extension expires, when it's time to renew.
If you drive on an expired licence you could be liable for a fine of up to £1000.
Only drivers whose photocard driving licence or entitlement to drive ran out between 1 February 2020 and 31 December 2020 had their entitlement automatically extended from the expiry date, for a period of 11 months. For example, if your licence expired on 15 July 2020 — it will have been automatically extended until 15 June 2021.
Once you apply for a new licence, you can continue driving while the DVLA is processing yours — as long as you meet the criteria set out by Section 88 of The Road Traffic Act. Check the criteria, available here, to see if you're eligible.
A DVLA spokesperson said: "Around 2 million motorists renew their driving licence online every year. For the vast majority, we are able to use their digital signature from the Passport Office.
"We are also developing a new system for renewing a driving licence – which we intend to launch later this year – which will allow customers to upload a signature online even if they don't have a passport."
Comments
Author

Georgia Petrie
Latest