Leeds and Bristol Clean Air Zones under review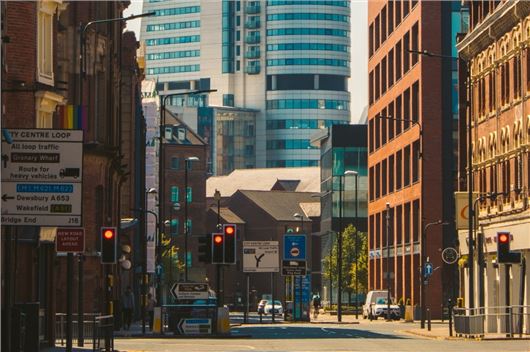 Published 24 August 2020
Leeds has announced its Clean Air Zone (CAZ) plans are under review following a dramatic fall in road traffic. Commercial and private hire vehicles that fail to meet the required emissions standards would have had to pay a daily fee to enter the zone.
The Government has said it is no longer asking some councils to implement a diesel ban after traffic levels fell during the coronavirus lockdown, resulting in lower levels of air pollution.
Shortly after lockdown was announced, in March 2020, Leeds City Council and Birmingham City Council both asked the Government to delay the introduction of the planned CAZs until January 2021 at the earliest. 
The CAZ in Leeds was intended to cover all roads within the boundary of the A61 and A63, near the city centre. Private car and van drivers wouldn't be charged, but buses, HGVs, taxis and private hire vehicles that failed to meet the required emissions standards would have had to pay a daily fee to enter the zone. 
Bristol's clean air zone plan has been reviewed, too. A new scheme is expected to be announced by February 2021. Bristol City Council says it would propose a small zone rather than a medium area if a CAZ is still required.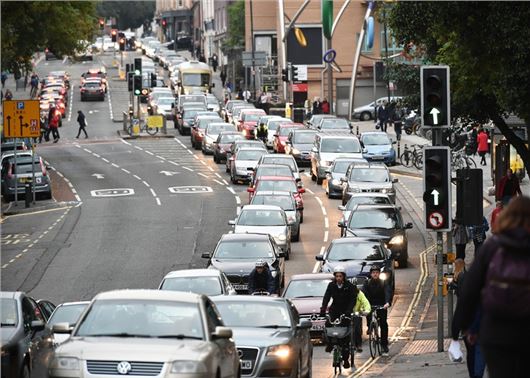 Traffic levels are down by around 20 per cent in Leeds and air pollution is down by a third compared to this time last year, according to the LCC Climate Emergency and Air Quality. The legal limits are based on an annual average, so air pollution won't exceed legal limits in 2020. But councils don't know yet whether pollution is likely to exceed legal limits in the future. 
If the city's air pollution is expected to stay below legal limits over the long term then Leeds Council will no longer have the support of the Government to introduce a charging Clean Air Zone. Given this uncertainty, the Council's financial support will be paused until the review is complete.
The findings of the study and a decision about the Clean Air Zone in Leeds is expected in autumn 2020. 
A zero-emissions zone planned for Oxford in December has also been postponed until summer 2021. In May, it was announced that Greater Manchester would delay its Clean Air Zone until 2022, a year later than originally planned. It's set to be England's biggest CAZ, spanning 10 local authority areas across Greater Manchester.
In 2015, the UK's High Court ruled that ministers must implement stricter measures to tackle the issue. In response, the Government ordered various major cities to establish Clean Air Zones - including Bath, Leeds, Oxford, Birmingham, Greater Manchester, and Sheffield.
Comments
Author

Georgia Petrie
Latest