Driving this weekend? These are the best bank holiday fuel deals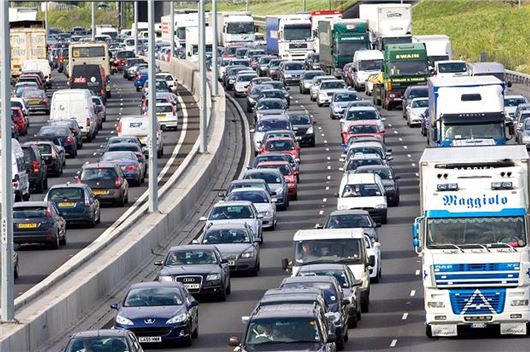 Published 23 August 2019
Car drivers are planning to make an estimated 16.5m trips this bank holiday weekend, new research conducted by the RAC and INRIX suggests. If you're one of those drivers, make sure to take advantage of the fuel offers we've rounded up below.
Friday and Saturday are expected to be the busiest days with a combined 9.4m trips on those two days, followed by bank holiday Monday itself with around 3.7m separate leisure journeys. But the reality may be there are even more trips than this given that the weather looks set to improve in much of the UK.
>>> Cheap car insurance advice and tips
Data from transportation analytics specialists INRIX indicates some of the worst major roads for delays will include the M25 anticlockwise (between J1 and J4) and the M6 north (between J18 and J24) on Friday and the M6 south (between J27 and J13) on Monday with delays of up to an hour on each of these stretches.
Supermarkets slash fuel prices by 10p
Sainsbury's customers can save 10p per litre on fuel when they spend £60 or more on groceries at a Sainsbury's supermarket or online between Thursday 22 and Tuesday 27 August 2019. Customers can redeem their coupon at Sainsbury's petrol stations up to 14 days after their shop.
But bear in mind the qualifying spend excludes a number of items - including spirits and liqueurs, fuel, first stage baby milk products, National Lottery, tobacco, gift vouchers, gift cards, prescription medicines, over the counter medicines, postage stamps, savings stamps, mobile phone vouchers, travel money, phonecards, e-topup, PayPoint payments, charity products, carrier bags, cafe transactions and car park tickets.
Similar exclusions apply at Tesco, where you can save 10p on a litre of fuel when you spend £60 or more, either in-store or online, with the offering ending on 25 August 2019.
Morrisons is also offering 5p off per litre of petrol or diesel when you spend £40 in store (not online). You need to complete your £40 shop before 25 August but you can use the voucher for cheaper fuel until 1 September.
Comments
Author

Georgia Petrie
Latest