The best new car deals in the UK in April 2016
We've searched the market to find the best new car deals. There are huge savings to be made on everything from roadsters to family estates. Click through the gallery below to see the UK's hottest 10 new car offers. 
Please note, these offers are subject to conditions and can be withdrawn at any time, without prior notice from the seller. They are also subject to terms and conditions - so always be sure to read the small print. 
What is a PCP? | Top 10 tips for buying a new car | How to get the best deal on insurance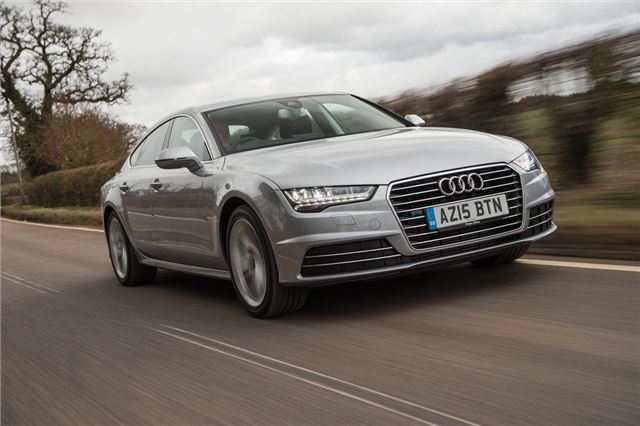 1


Audi A7 Sportback 3.0 TDI Ultra 218PS S Line S-tronic
The Audi A7 is a premium car with a premium price, but dealers are currently offering £10,000 to go with your £8600 deposit. It means that if the final payment of almost £20,000 is made after three years, the customer has ended up paying a total of just over £44,000 – around £5500 lower than the car's official on-the-road price.
Cash price: £49,880
PCP product: Audi Solutions PCP
Monthly payment: £449
Customer deposit: £8616.34
Dealer deposit contribution: £10,000
Total deposit: £18,616
Duration: 36 months
Annual mileage: 10,000
Total amount of credit: £31,263.66
APR: 5.9% representative
Optional final payment: £19,944.98
Total payable by customer: £44,286.32
Excess mileage fee: 10.8p per mile
Extras: Includes metallic paint. £10 option-to-purchase fee with final payment.
Comments