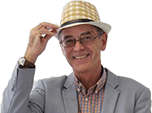 The best new car deals in the UK in February 2016
The best new car deals can be difficult to find. That's why we've trawled the market to find the latest money saving discounts and offers. 
Please note, these offers can be withdrawn at any time, without prior notice from the manufacturer. They are also subject to terms and conditions - so always read the small print. 
What is a PCP? | Top 10 tips for buying a new car | How to get the best deal on insurance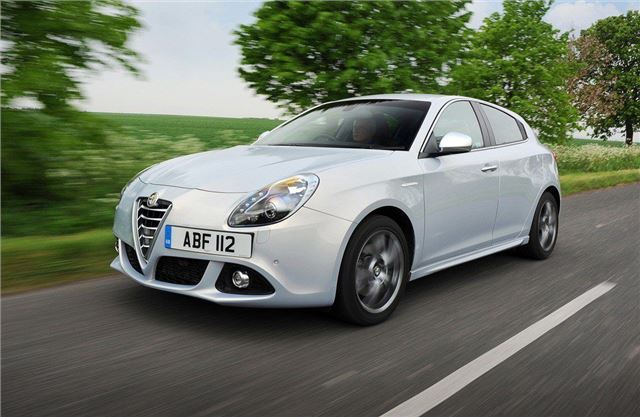 1


Alfa Romeo Giulietta 1.4 TB MultiAir 150 Sprint Speciale
The Giulietta might have been around for a few years, but it still looks handsome and there is a wide selection of different PCP offers across the range. This one with a £3000 deposit contribution and 1.5 per cent representative APR caught our attention, with the total amount payable by the customer comfortably lower than the advertised price of the car. 
Cash price: £23,830
PCP product: Alfa Romeo Preferenza PCP
Monthly payment: £259
Customer deposit: £3009
Dealer deposit contribution: £3000
Total deposit: £6009
Duration: 48 months
Annual mileage: 6000
Total amount of credit: £15,571
APR: 1.5%
Optional final payment: £6359
Total payable: £21,541
Excess mileage fee: 6p per mile
Extras: Alfa Red paint as standard.
Comments