Lease a Dacia Sandero for less than £70 per month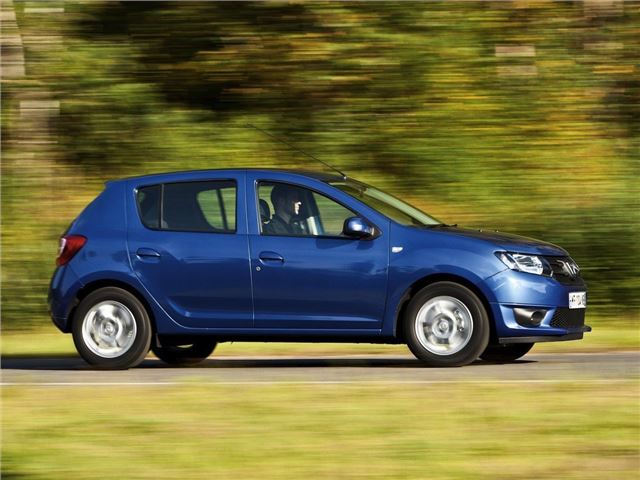 UK newcomer Dacia has announced that the forthcoming Sandero will be available for a monthly payment from just £69 on Dacia Dimensions (PCP). The £5995, the entry-level Access will be the most affordable new car to buy in the UK, and is available on re-order in anticipation of an early 2013 on-sale date. 
The £69 deal needs a deposit of £1845 – but even with a £699 deposit, at 9.9% APR, the monthly payments are just £99. Ordering is now open, as is the Sandero's bigger sibling, the Dacia Duster SUV, also available from a bargain basement £8995. 

The Dacia range, which will be sold alongside parent company Renault's products in 135 dealers across the UK, comes with a three years/60,000 miles warranty, and three years/60,000 miles roadside assistance. Additional warranties are available.
It's expected that the Sandero and Duster mini-SUV will pick up useful sales in the UK on the back of a low-priced buying proposition, slotting into the market slot for cheap, basic transport now left vacant since the more traditional Eastern European and Asian companies moved into the middle-market on the value-for-money sector.
Comments