Spotted in the classifieds: Nearly new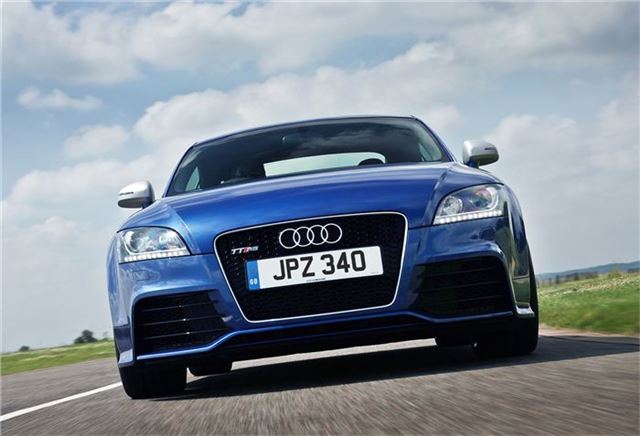 Everyone shopping for a car would prefer to get something brand new, but often it's not worth the cost of depreciation. Registering a car and driving it just a few miles knocks off hundreds or even thousands from its value.
But what if you let someone else do that for you? If you're in the market for a brand new car and you're not too picky about options boxes and colour schemes it's probably worth your while to look for some nearly new bargains.
Occasionally dealers will register a car for demonstrations, or a buyer will decide that they don't like it shortly after purchase and return it. Their loss can be your gain – and we've rounded up a selection of nearly new bargains to show the savings you can make.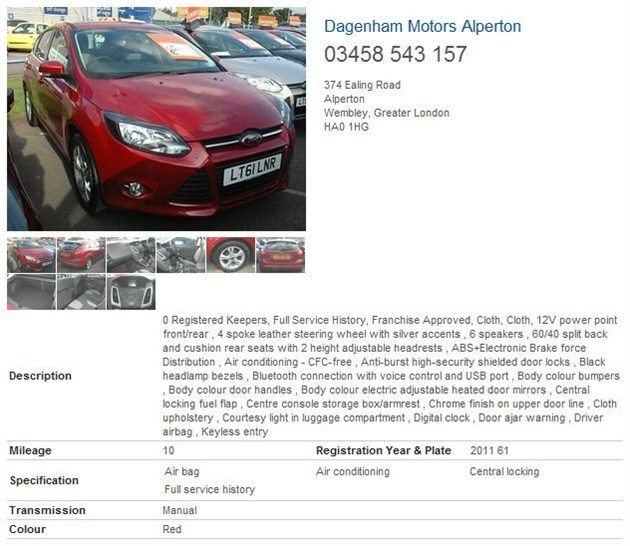 The Focus is one of the finest cars in its class, offering a fine balance of comfort, enjoyable handling, space and quality. List prices for the 1.6-litre Zetec start at £17,000 but we found this example, which is registered to the garage and has covered just ten miles, for £14,444 – saving more than £2,500. It's even on the new 61-plate, so no-one would know it wasn't brand new! Equipment includes a keyless entry system, air conditioning and a rear 12V socket for charging the kid's gadgetry.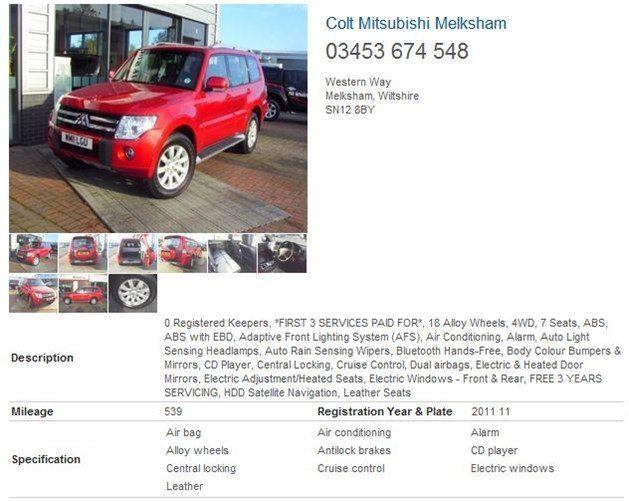 With winter on the horizon and all of the bad weather that comes with it, many drivers are considering a competent 4x4 to see them through the cold. Mitsubishi has long built strong, durable workhorses like the Shogun – which in Elegance trim is fantastically well appointed, with everything from leather seats and sat nav to automatic headlights. List price new is £37,999 – but after 539 miles this ex-demo on an 11-plate is down to £31,995 including the first three services.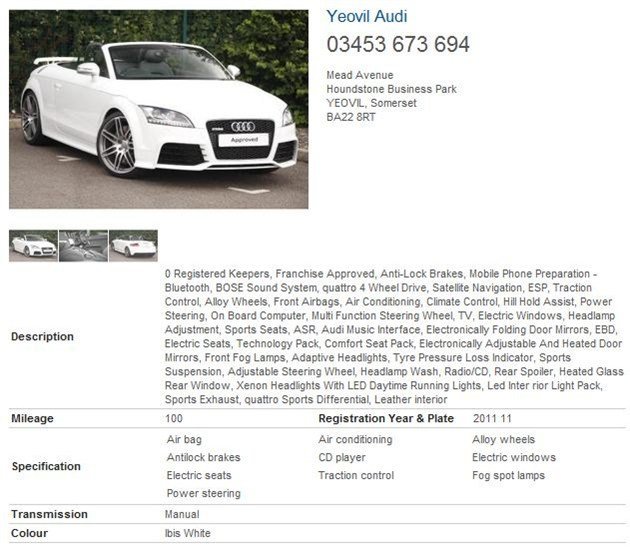 The TTRS is a tremendously quick machine. Fitted with a characterful 2.5-litre five-cylinder engine it takes just 4.6 seconds to hit 62mph, thanks to a power output of 340PS and 450Nm of torque – impressive figures. Traction is taken care of thanks to a quattro four-wheel drive system. And what better way to improve a car like the TTRS than to take the roof off, as with this roadster version? The TTRS Roadster is priced from £47,820 new – but after a few months and 100 miles this example is priced at £43,800 – beating the waiting list and saving a lot of money in the process.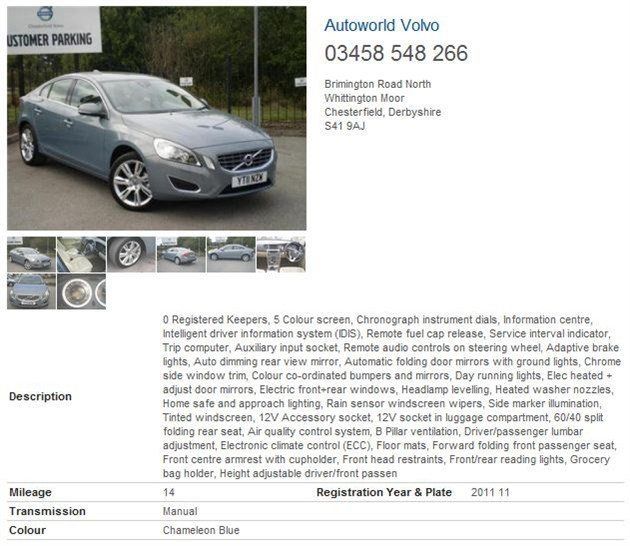 The latest generation S60 is leaps and bounds ahead of the older model. Everything is improved – the styling is handsome, the drive enjoyable,and the interior comfortable. What's more is the selection of engines, ranging from the economical 1.6-litre DRIVe to the lairy 6-cylinder T6. SE Lux models are generously equipped and come with typical Volvo safety equipment, as well as useful cruise control and quality leather seats. The D3 engine is probably the best in the range, with 163PS, plenty of torque, a pleasant exhaust note and combined cycle economy of 57.6mpg.
New, the D3 SE Lux starts at £28,445, but this example is listed as having covered just 14 miles and is priced at a bargain £22,499. 
So if you're in the market for a new car, whether it be a family runabout, a 4x4, a long distance cruiser or a sports car, consider looking at nearly new models and you're likely to save thousands of pounds. For more bargains visit our cars for sale section. 
Comments