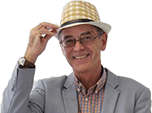 Latest AutoeBid stock offers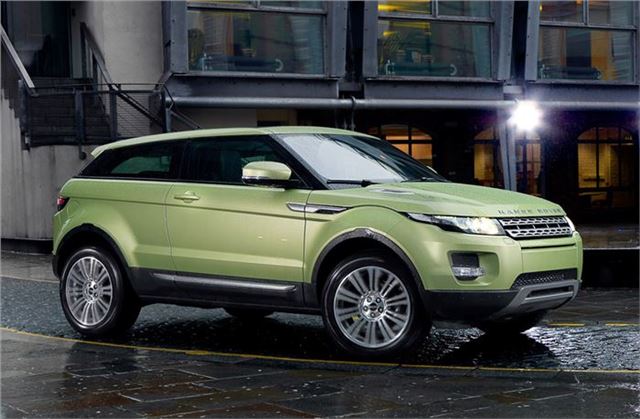 With delays in production from many car manufacturers, Auto eBid is able to obtain quick delivery cars as advertised in their new stock car section, often with significant savings. See some examples of current stock below.
There are currently offers on Fiat, Honda, Kia, Land Rover, Nissan, Skoda and Volkswagen models. 
Examples of current deals are:
FIAT 500 1.2 Lounge 3d Dualogic [Start Stop] (Black) £12,201
HONDA JAZZ 1.4 i-VTEC EX 5d CVT (Many Colours) £15,239
KIA SPORTAGE 2.0 CRDi KX-3 5d Auto [Sat Nav] (Silver Storm) £27,806
LAND ROVER RANGE ROVER EVOQUE 2.2 SD4 Prestige 3d (Metallic - Orkney grey) £38,836
NISSAN JUKE 1.5 dCi Tekna 5d (Arctic White) £15,955
SKODA FABIA 1.2 TDI CR GreenLine II 5d (candy white ) £13,590
SKODA YETI 1.2 TSI E 5d (Black Magic) £13,686
VOLKSWAGEN GOLF 2.0 TDi 140 GT 3d (Deep Black) £19,546
VOLKSWAGEN SCIROCCO 2.0 TDi BlueMotion Tech GT 3d (Salsa Red) £23,340
VOLKSWAGEN SHARAN 2.0 TDI CR BlueMotion Tech 140 SEL 5d (Night Blue) £24,868
VOLKSWAGEN TIGUAN 2.0 TDi BlueMotion Tech S 5d [2WD] (Reflex Silver) £19,546
VOLKSWAGEN TOUAREG 3.0 V6 TDI 245 SE 5d Tip Auto (Metallic - Cool Silver) £36,837
VOLKSWAGEN TOURAN 1.6 TDI 105 S 5d (Solid - Candy White) £17,301
VOLKSWAGEN TOURAN 1.6 TDI 105 S 5d (Candy White) £15,677
Auto eBid offers customer orders to competitive suppliers in the UK. Suppliers then compete against one another on price and delivery times. So besides the minimum savings offered, you could save even more.
For more information on how AutoeBid works, as well as offers on various other cars with money off, visit www.autoebid.com
Comments