61-Plate: The best new car deals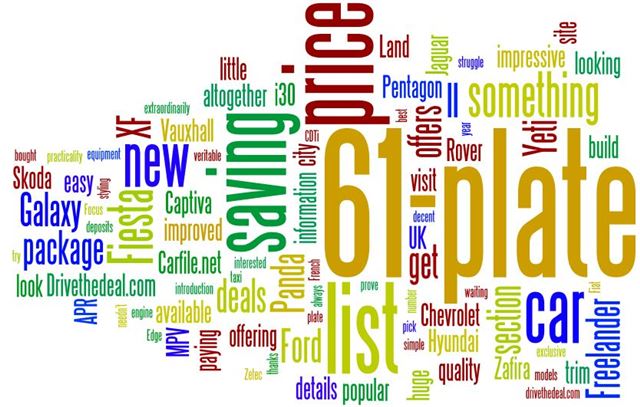 The introduction of a new number plate always sees a rush as buyers try to get a new car first. With the arrival of the 61-plate you needn't pay a fortune, though.
We've gathered a selection of offers from our deals section to help you pick a new car without paying list price. Here's ten of the best.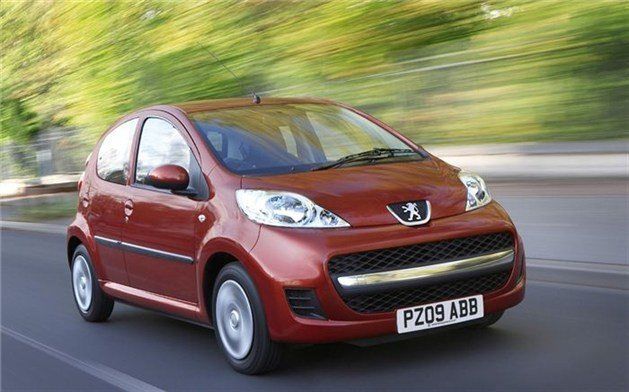 Drivethedeal.com has this French city car for £5,695, an impressive saving of £3,000 off list price. An 8.9% APR deal is available too, with a range of terms and deposits. For more information visit drivethedeal.com, or have a look in our deals section.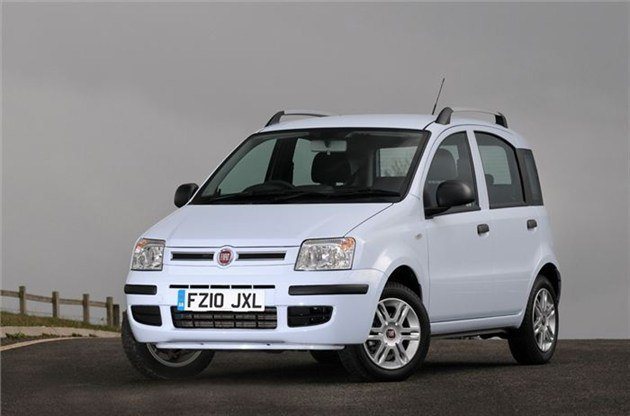 The Panda offers a fairly similar package to the 107, but with the advantage of five doors and a little more interior space. Saveonnewcars.co.uk has the Panda 1.2 Active for £6,100, a saving of £2,345 off the list price. More information at saveonnewcars.co.uk.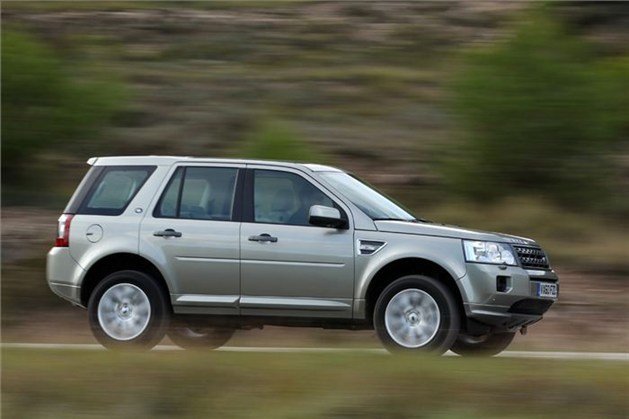 If you're after something altogether more luxurious then the Land Rover Freelander II 2.2 TD4 S will be up your street, and it'll prove capable in the winter, which is looming ever closer. Carfile.net has the Freelander II for £20,727 – a saving of £2,029 off the list price.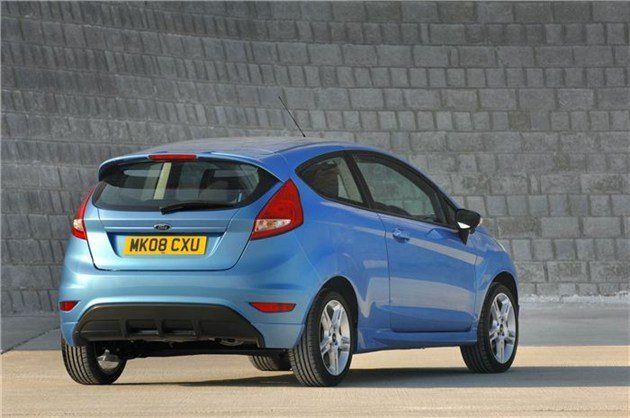 The Fiesta is the bestselling car on sale in the UK, and has been all year. It represents a good all-round package suited to most people's needs, so it's easy to see why. But its popularity doesn't mean paying full price – buyanewcaronline.co.uk has the Fiesta 1.4 in Edge trim for £10,624 - £2,017 less than list price.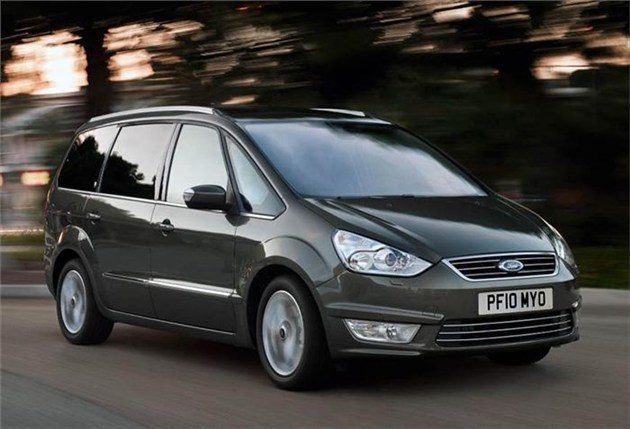 If you're looking for something altogether larger than a Fiesta then Ford also make the Galaxy, a large MPV popular with London taxi firms. New-car-discount.com has the Galaxy with Ford's new EcoBoost engine in Zetec trim for £20,389, a saving of £4,241.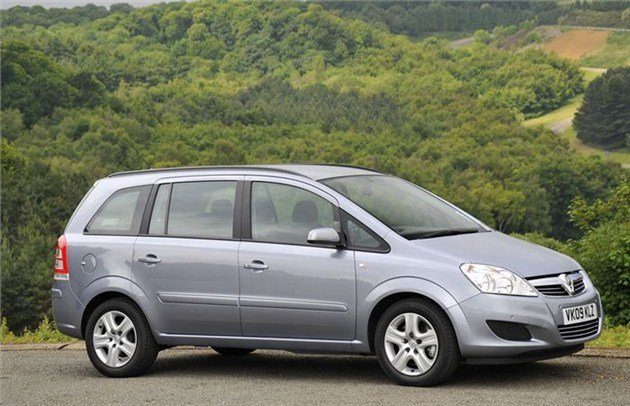 But if you want to get a new MPV and save a huge amount then you'll struggle to beat the massive £7,411 reduction uk-car-discount.co.uk is offering on the Vauxhall Zafira 1.7 CDTi Life. There're finance packages on offer too, with APR from 9.4%. For more details visit the UK Car Discount site.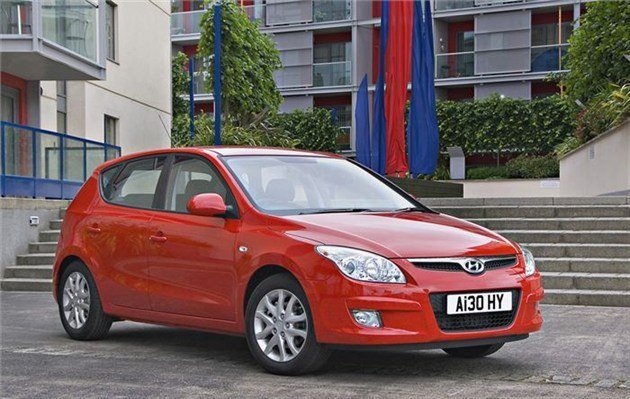 The Focus sized Hyundai i30 has an impressive 5-year warranty and offers an easy, relaxed drive coupled with reasonable practicality and build quality. It's a decent value package at list price, but with a £4,808 deduction care of discounted-new-cars.com it's a veritable bargain.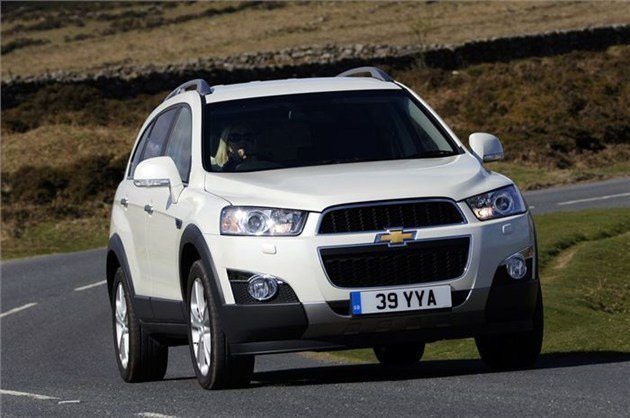 Chevrolet models have improved tremendously in recent years, and thanks to generous equipment, attractive styling and improved build quality they're now smart buys. The Captiva 4x4 is available with a huge saving of £7,360 when bought from Pentagon. There are traditional and PCP payment plans, too, details of which can be found at the Pentagon site.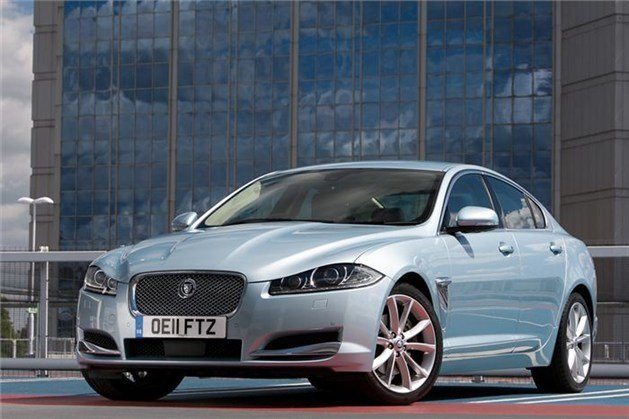 If you're interested in something exclusive like the Jaguar XF then you're probably expecting very little in the way of money off – but that's not the case. Drivethedeal.com has the XF 2.2d SE Auto for £27,828, a saving of £3,122.
Even if you're after a car with a long waiting list, such as the extraordinarily popular Yeti, you can still get a discount if you look hard. Carfile.net is offering the Skoda Yeti 1.2 TSI S for £13,810 – saving £1,723 off the list price.
Whether you're looking for a high performance sports car, a luxury saloon or a simple city runabout there'll be something to your taste in the deals section. 
Comments