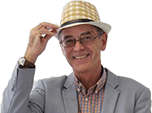 KIA Extends 7 Year Switch Offer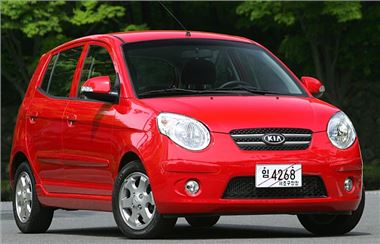 KIA has extended its popular seven year switch programme and upped the savings by £500 on selected models to £2,000.
Customers with a seven year old car, with a maximum of 100,000 miles can now swap their old banger for either a new Picanto 1.0 '1', from just £5,370, or a wider choice from the Rio range from just £6,540.
But for those with no car to trade-in the Rio range is available from just £7,995 for the Rio 1.4 '1' or from £8,995 for the top spec Rio 1.4 Domino that comes with 15" alloys, front fog lights, premium upholstery, leather steering wheel, air conditioning, six airbags and ESC.
These great deals and other offers on the whole of the Kia range are available at all Kia's 160 dealerships across the UK. Details of offers and dealer locations can be found at www.kia.co.uk
Seven year switch details
To qualify the part-ex car must have been first registered in the UK on or before 30th June 2004
This must have been owned by the customer for a minimum of 6 months at 31st March 2011
The car must have a valid MOT at point of order of the new KIA
The part-ex car must show less than 100,000 miles
Excludes independent imports and insurance write-offs
Comments