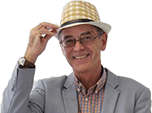 20% Off Various Vauxhalls in Pre Christmas Sale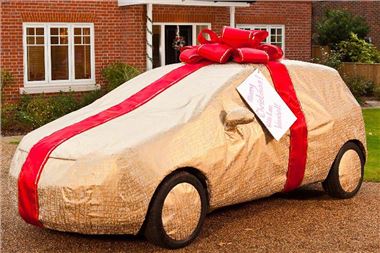 Vauxhall is offering a VAT-crushing 20 per cent discount on almost all its new models – just days before Chancellor Osborne raises VAT on new cars by 2.5 per cent.
Named 'Vauxhall Countdown', the offer represents a 20 per cent discount off the list price, before options, on a majority of Vauxhall's most popular models and is available on new cars purchased between December 27, 2010 – just over a week before the new VAT rate kicks in – and January 31, 2011.
What kind of discounts can customers expect?
Opt for an Astra 1.4 (100PS) Exclusiv and the on the road price tumbles by over £3,190. Choose the Agila range and savings start from £1,890, making it a particularly tempting buy for customers on a tight budget. Plump for the Corsa, and buyers could save up to £3,400 off the on the road price, depending on model.
Move up-market, and the discounts become even more generous. The British-built and engineered Astra Sports Tourer that only launched to dealers three weeks ago, will attract discounts of between £3,300 and £4,685, making it an even more attractive proposition for buyers after style, practicality and performance. Choose a top of the range Insignia VXR and its on the road price drops by £6,165 to just over £26,150.
Vauxhall Countdown applies to vehicles registered between 27th December 2010 and 31st January 2011 only. Offer does not apply to MY11.5 New Corsas. Expression & ES models across all ranges, all Antara models and the Zafira Exclusiv are also excluded from Vauxhall Countdown.
Orders taken before the 27th January will be eligible provided the vehicle is registered between the 27th December 2010 and 31st January 2011.
Discount is calculated by taking 20 per cent from model's list price before VAT, after which VAT at the current rate (17.5% or 20%) is applied to the discounted price.
On the road charges apply.
More at Vauxhall
Comments