Latest deals from autoebid.com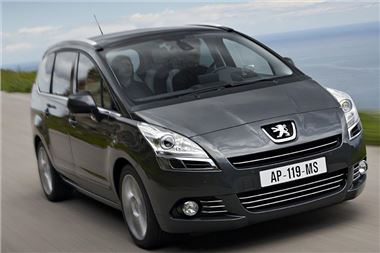 These are the latest deals to be had from reverse auction site http://www.autoebid.com.
Unlike any other new car supplier in the UK, Auto eBid markets orders to all competitive suppliers in the UK in real-time. In addition, to suppliers competing against each other on price suppliers are also competing on delivery times, therefore we are able to offer the best delivery times on any vehicle.
Take your pick of BMW 3-Series deals here: http://www.autoebid.com/buy-new-cars/BMW/3-SERIES/318d-ES-4d-Step-Auto/41336.asp
Mercedes-Benz E-Class deals: http://www.autoebid.com/buy-new-cars/MERCEDES-BENZ/E-CLASS/E200-CGI-BlueEFFICIENCY-Avantgarde-5d/46521.asp
Peugeot 5008: http://www.autoebid.com/buy-new-cars/PEUGEOT/5008/2.0-HDi-163-Exclusive-5d-Auto/45661.asp
Autoebid.com is also able to offer Delivery for 2010 and saving the VAT on many makes such as Mercedes-Benz, Audi, Toyota (Prius) Nissan and VW
Comments