Up to £5,861 off Volvo XC60s and up to £10,594 off XC90s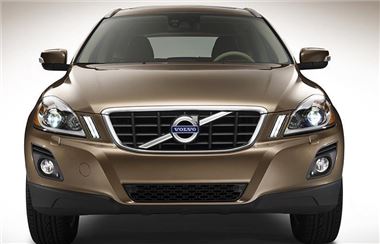 www.drivethedeal.com has some excellent deals on brand new Volvos, all supplied by UK main dealers, including Road Tax and free delivery to your door.
With savings of over £10,000 (or 26%) off a new XC90, these deals are not to be missed. These quotes apply to cars ordered by 30 September 2010.
Volvo XC60 D3 [163] DRIVe ES 5dr £24,506 Saving £2,916
Volvo XC60 D3 [163] DRIVe SE 5dr £25,113 Saving £4,334
Volvo XC60 D3 [163] DRIVe R Design 5dr £25,971 Saving £4,451
Volvo XC60 D3 [163] DRIVe SE Lux 5dr £26,748 Saving £5,225
Volvo XC60 D5 [205] SE Lux Premium 5dr AWD Geartronic £31,634 Saving £5,861
Volvo XC90 2.4 D5 [200] Active 5dr Geartronic £26,845 Saving £7,195
Volvo XC90 2.4 D5 [200] SE 5dr Geartronic £27,995 Saving £9,280
Volvo XC90 2.4 D5 [200] R DESIGN 5dr Geartronic £29,523 Saving £9,502
Volvo XC90 2.4 D5 [200] SE Lux 5dr Geartronic £29,916 Saving £9,559
Volvo XC90 2.4 D5 [200] Executive 5dr Geartronic £32,681 Saving £10,594
These deals and many more at www.drivethedeal.com
Comments