Save over £6,000 on a pre-reg car from Motorpoint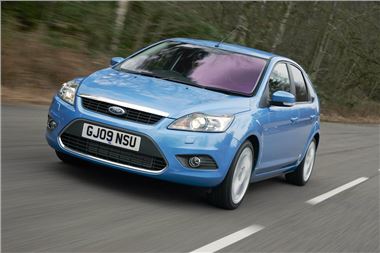 Don't wait until September for a new car - Motorpoint is offering a factory fresh car instead with up to 40% off list price.
With waiting times for new vehicles at franchised dealers as much as 12 weeks, pre-reg sales have become a popular alternative, with customers snapping models such as the Ford Focus 1.8 FFV Style, which is available for only £9,999 (a saving of £6,446), in their droves.
Motorpoint currently with a wide range of pre-reg vehicles in stock, ranging from the sleek Renault Megane 1.5 dCi 106 Dynamique 3dr Coupe [Climate Pack] for £13,599 (a saving of £6,446) to the executive Chevrolet Epica 2.0 LS 4dr for £9,999 (a saving of £4,726).
Comments