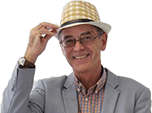 Nissan 370Z for £370 per month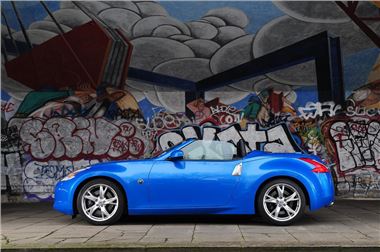 Nissan has come up with a fitting finance offer for its 370Z Coupe and Roadster of £370 per month.
The deal includes a £500 contribution from Nissan for those opting for the personal contract plan over two years. There is also a three-year deal and both are subject to 5.9% APR with a 20% deposit from the buyer.
Nissan is also offering satellite navigation as a free option for anyone who upgrades their 370Z with the GT Pack. The Nissan Connect Premium sat nav is usually a £1550 option.
The company says it can offer this finance deal as both the Coupe and Roadster have been credited with the same residual values after 12- and 36 months. At 12 months and 10,000 miles, the two Nissan sports models retain 71% of their value, while they hold on to 46% after three years and 30,000 miles.
Comments