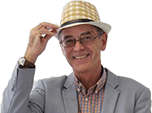 Save up to £4,384 on New KIAs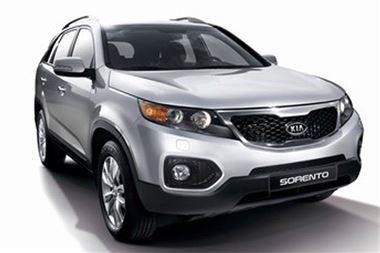 Drivethedeal has some excellent deals on Kias, all supplied by UK main dealers, including Road Tax and free delivery to your door. These quotes are for cars that are pre-registered, but unused.
With the range starting from just £5,995 and with savings of over 23% available, these deals are not to be missed.
KIA Picanto 1.0 1 5dr £5,995 Saving £640 (10.5%)
KIA Picanto 1.1 2 5dr £7,217 Saving £643
KIA Ceed 1.6 CRDi 2 5dr £12,027 Saving £2,473 (18%)
KIA Ceed 1.6 CRDi 3 5dr £13,144 Saving £2,686
KIA Sportage 2.0 CRDi XS 5dr £15,895 Saving £3,100 (16.5%)
KIA Sportage 2.0 CRDi Titan 5dr £16,995 Saving £3,228
KIA Sorento 2.2 CRDi KX-2 5dr £21,706 Saving £3,710 (15%)
KIA Sorento 2.2 CRDi KX-3 5dr Auto £25,648 Saving £4,051
KIA Sedona 2.2 CRDi 1 5dr £14,916 Saving £4,384 (23%)
These deals and many more at Drivethedeal
Comments