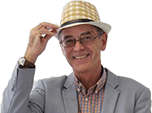 Vauxhall Extends Swappage to Insigna, Zafira and Meriva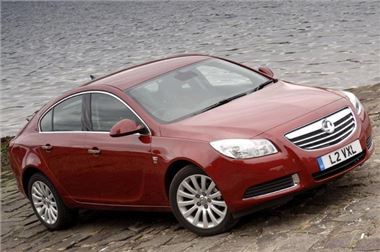 Following the success of its Swappage Programme, where buyers can trade in cars over seven years old to obtain a discount worth at least £3000, Vauxhall has extended the scheme to three more of its best-selling models: the Insignia, Meriva and Zafira.

That means that in addition to the generous discounts already available on the new Astra, Astra Sports Hatch and almost all Corsa models, buyers can now bag a fantastic deal on two of the most popular MPVs on the market and a recent European Car of the Year winner.

Vauxhall's Swappage offer allows buyers to use any seven-year-old UK-registered car with insurance, road tax and MOT – no matter what its value or condition – as currency to reduce the cost of any of the six models listed by at least £3000.

But in some cases, the deal is almost double that. For example, the Swappage price on a Zafira Life 1.6, which normally retails at £18,670, tumbles to just £12,995, if the buyer has an eligible trade in – that's a massive saving of £5,675!

'There's never been a better time to buy a new Vauxhall,' said Rory Harvey, Vauxhall's Retail Sales Director. 'Better still, buyers can take full advantage of the Swappage programme just in time for the new '10' plate on March 1.'

Vauxhall's Swappage scheme launched on February 5th and applies to new cars ordered or registered before March 31 from participating dealers.
More at Vauxhall
Comments