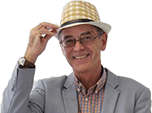 Ford Pays the VAT Increase to 28th February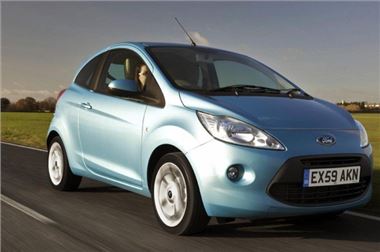 Ford has announced
a 2010 new car offer that offsets this month's VAT rise.
As VAT returns to
17.5 per cent, Ford is offsetting the 2.5 per cent increase to the end of
February.
With the
Government's scrappage incentive scheme also expiring at the end of February
2010, market leader Ford is braced for extra busy winter trading.
Ford's VAT offset
applies to all car ranges from compact Ka to seven-seater Galaxy. Even greater discounts remain available
for scrappage customers replacing cars at least eight years old. Scrappage incentives of at least £2,000
have attracted an extra 35,500 customers to the blue oval.
Nigel Sharp, Ford
Britain managing director, said:
"Ford is offering some relief from the cold, tough start to 2010 by
delaying the VAT impact on its new car prices to March.
"Combined with the scrappage deals still
available for customers with older cars, they present plenty of reasons to
visit a Ford dealer this winter."
More at Ford
Comments