Motorpoint first for 59-plate Ford Focus savings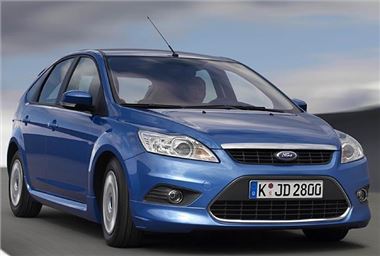 Buyers looking for savings on a nearly-new Ford Focus should look no further than Motorpoint - it's just become the first car supermarket in the UK to sell used 59-plate models.
The savings come just days after Ford increased new prices for the best-selling hatchback, and are available at all five sites.
There's a selection of models to choose from and for example, Motorpoint is currently selling the 59-plate Ford Focus 1.6 TDCi Zetec [with Communications and Sports Pack] with 10,300 miles for £12,499 – a saving of £9,131 on franchised dealer prices for a new car.
David Shelton, Managing Director of Motorpoint, said: "This is an incredible deal for anyone who is looking to buy what is effectively a new car for nearly new prices."
Comments