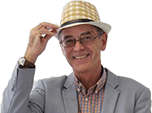 Last call for big old-shape Vauxhall Astra savings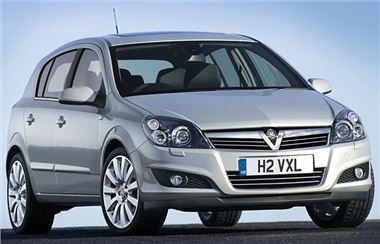 The last of the big savings on the Astra hatchback are being served up by Motorpoint.
The car supermarket giant is offering a wide range of 09-Reg models with low mileage for nearly 50% of the price of the new version, which went on general sale last week with prices starting from £15,520.
If you're torn between buying a new-shape Astra or an old-shape with a discount, Motorpoint has some food for thought.
For example Motorpoint is selling the Vauxhall Astra 1.6i 16v Life [115] for £8,999 – a saving of £7,619 on the new shape model*. Alternatively, it has the Vauxhall Astra 1.7 CDTi 16v Life for £9,499 – a saving of £8,672 on the new shape model*. What's more, anyone purchasing a vehicle at any one of the company's five sites around the UK using one of Motorpoint's in-house finance packages is eligible for up to three year's worth of FREE roadside assistance worth over £250.
Says David Shelton, Managing Director of Motorpoint: "While the new Vauxhall Astra is certainly appealing, many motorists are likely to baulk at the price. This is why we have reduced the price of our 09-Reg models even further to ensure owning a Vauxhall Astra is well within the reach of most ordinary people."
* Saving based on an equivalent new model from a franchised dealer
Comments