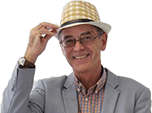 Up To 3 Years Breakdown Cover Free With Motorpoint Finance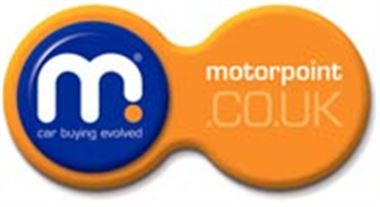 Motorpoint is offering up to three years' of free comprehensive roadside assistance to new customers buying a car with one of its in-house finance products.

The car supermarket chain has teamed up with Blackhorse to provide over £260 worth of breakdown cover to people who purchase one of its vehicles using its finance products such as HP or Boomerang, Motorpoint's Personal Contract Purchase (PCP) plan from November 1. The length of the cover will be linked to the length of the finance agreement.

The package available to customers includes Roadside Assistance and Nationwide Recovery (including onward travel) plus Home Start and FREE Call Out and Labour.

Says Paul Winfield, Operations Director at Motorpoint: "We are always looking at ways in which we add value and we believe up to three years' worth of free roadside assistance for new customers using our finance, combined with the manufacturers warranty, adds up to the best motoring support package available from any UK car supersite."


Launched in April 1998, Motorpoint is officially the UK's leading car supersite.

In 2008 Motorpoint sold 44,000 cars

Motorpoint currently operates from five locations - Burnley, Derby, Glasgow, Newport and Peterborough.
Motorpoint is currently listed at number 68 in the Sunday Times Top Track 250.
Last year Motorpoint launched auction4cars - an online fee-free alternative to the traditional car auction for part-exchanges. It currently sells over 400 cars a week from its four
collection points - Burnley, Derby, Newport and Peterborough. For more information on auction4cars visit Auction4Cars
For more information on Motorpoint visit Motorpoint
Comments