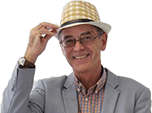 Carsite Offer Used Bargains At Up To 15% Below Book Retail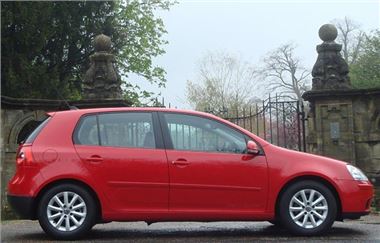 Carsite.co.uk is helping to warm up the winter weather with some sizzling savings on its range of fully-inspected, one-owner vehicles.

The best discounts include a £1,422 saving on a 28k mile 06 Saab 9-3 1.8t Vector Convertible, available at £10,903 - an 11.5% saving compared to the recommended industry retail price. Other great deals include a 67k mile 07 BMW 320d SE for £12,115, £625 less than recommended retail price and a 34k mile 06 VW Golf 1.6FSI S with a/c for £7,210, 15% less than book retail.

Carsite's 'no salesmen' buying experience provides you with a comprehensive RAC inspection, including over 21 photos and a video road test, plus the added peace of mind of an HPI check before you commit to buy.

The innovative new "Early Bird" service was the first of its kind on the market, allowing the public to browse thousands of sought after ex-fleet and lease models coming to the end of their contracts - before they've even reached the dealerships. A £75 reservation fee - which is fully refundable if you decide to cancel the transaction - removes your car from the marketplace at the exclusion of other buyers or motor traders allowing you to buy it before its even gone on sale.

Established in 2005, Carsite.co.uk is a pioneering online retailer of ex-fleet cars selling directly from major brands at wholesale prices.

Carsite gets access to ex-lease vehicles which are bought in bulk at discount, so can be sold for less too. These one-owner vehicles come with good service history as standard. Carsite's overheads are low with no expensive showrooms and no salesmen on commission to ensure cost savings are passed directly to the customer.

Each vehicle sold through Carsite.co.uk is given a free HPI check and a fully independent RAC inspection from the RAC at Carsite's dedicated handover centre in Bedfordshire.
Comments