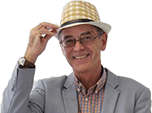 Lease a Nissan Qashqai from £159pm + VAT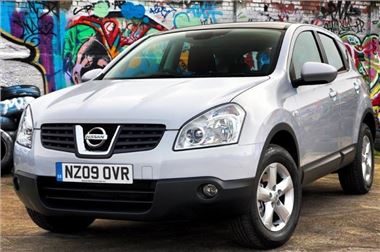 SAVE ££S ON SELECTED NEW CARS
- Nissan Qashqai - £159
- Nissan Note 5dr - £119
- Fiat 500 - £129
- Audi Cabriolet - £229
- BMW Convertible - £274
- Audi A6 - £296
- Mini Cooper - £179
- Audi A5 Coupe - £289
- Mercedes New E Class - £369
Daily updated list of 150+ special offer lease cars:
- Saves You ££s compared to independent motoring costs figures;
- Will Protect You from future falls in car resale values;
- Eliminates The Hassle of buying and selling your car.
Check-out the CLVR website - all cars are brand new and UK dealer sourced - visit:
www.clvr.co.uk
Examples are monthly business contract hire rates subject to VAT :- see website for
details. Personal Contract Hire also available.
CLVR Limited: Kalahari House, Bellingdon, Chesham HP5 2XS
Registration no:(England) 5632898
phone : 0870 383 1802
e-mail:
sales@clvr.co.uk
Comments