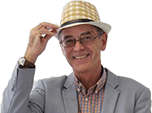 MINI Joins Scrappage Scheme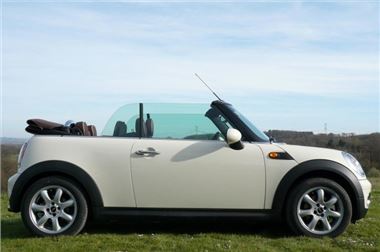 MINI UK and the government will be offering British car buyers £2,000* towards the purchase price of any new MINI as part of plans to introduce a scrappage incentive scheme in the UK.
Previously any kind of discount was very hard to obtain on a MINI.
Since its launch in 2001, MINI has continually offered customers minimal whole-life ownership costs, in part due to industry-leading residual values. With a £2,000 reduction soon to be available on the list price of any MINI Hatch, MINI Clubman or even all-new MINI Convertible, customers buying from the Oxford-based car manufacturer will be assured of a sound financial investment, as well as a unique, premium small car.
MINI UK is urging buyers considering taking advantage of the scrappage subsidy to invest their money in British-built vehicles, and therefore show support for car manufacturing operations based in the UK.
Andy Hearn, MINI UK General Manager, said: "Many owners of older cars will be delighted that a brand new MINI will be available soon at a more attractive price than they might have imagined.
"With close to 150 UK dealers and manufacturing bases in Oxford, Swindon and Hams Hall, I am certain that British people will recognise the importance of MINI to the UK economy, particularly as this year we are celebrating half a century of MINI in Britain."
*MINI and the government scrappage payment applies to cars or vans first registered on or before 31 July 1999 only when traded in against new cars. Scrapped vehicles must have been registered to the purchaser for at least the 12 months preceding the purchase of the vehicle and be MOTd, taxed and insured. Terms and conditions apply. This offer is not applicable in conjunction with any other offer.
More at
www.mini.co.uk
Comments