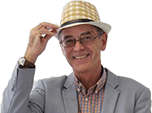 GRANDE PUNTO BETTER VALUE IN SCRAPPAGE SCHEME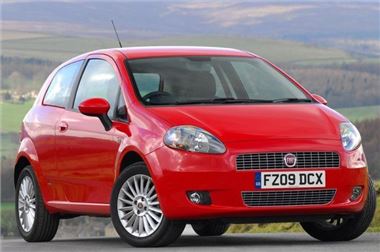 Fiat has scrapped plans to sell the popular Grande Punto 1.4 Active 3-dr for £6,995 under the Government's recently-announced scrappage scheme – and will offer it for £6,695 instead.
Under the scheme, the 1.4 Active, which normally costs £9,650 OTR, already benefits from a £1,000 rebate from the Treasury for motorists scrapping their old car in exchange for a new one. It was also attracting a Fiat offer of £1,655 on top, which has now been increased to £1,955.
With scrappage scheme benefits added together, the car now costs an incredible £6,695 OTR, making it even better value for money. It also comes with the option of a special four-year finance deal for just £119 a month.
The offer forms part of the Fiat-eco plus campaign, which will further assist drivers choosing to get rid of their old 'banger' and replace it with a cleaner, safer and more economical new vehicle.
Powered by a frugal, low emissions 1368 cc petrol engine the Grande Punto 1.4 Active 3-dr has a top speed of 103 mph. The 77 bhp engine returns 47.9 mpg on the combined cycle.
Standard equipment includes electric front windows, remote central locking, driver and passenger airbags, ABS anti-lock braking with EBD, and Blue&Me, Fiat's hands-free telecommunications and entertainment system.
More at
www.fiat.co.uk/scrappage
Comments