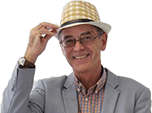 RENAULT UK WELCOMES SCRAPPAGE SCHEME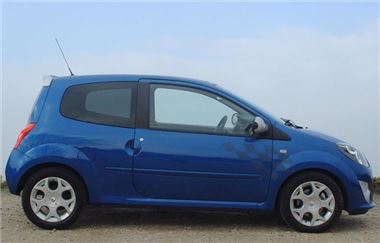 Following yesterday's Budget, Renault UK welcomes the scrappage scheme and confirms that it is looking forward to taking part in the voluntary scheme, offering a £2,000 discount towards the purchase of a new car or van, when the registered owner scraps a vehicle that is 10 years old or over.
Cash-strapped buyers will be even more delighted to learn that on certain models, Renault plans to offer even greater incentives on its new car and van ranges than just the £2,000 outlined in the scheme. Twingo, Clio, New Kangoo and New Mégane, plus LCV ranges will feature in the offer.
Commenting on the announcement, Roland Bouchara, Managing Director, Renault UK, said, "We fully support the vehicle scrappage scheme and welcome the announcement. With one of the newest, safest and least-polluting model ranges in Europe, focusing on giving customers great value-for-money through our nationwide dealer network, we feel ideally placed to offer prospective buyers some of the most enticing offers and vehicles on the market. Already, less than 24 hours after the Budget announcement, we have received an unprecedented level of interest from the UK buying public on our website and through our dealer network."
Full details of Renault's UK offers for scrappage customers will be available shortly. In the meantime, potential customers are invited to register their interest at
www.renault.co.uk
.
Comments