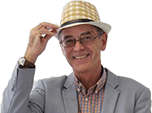 Hyundai Sales Up as Offers Continue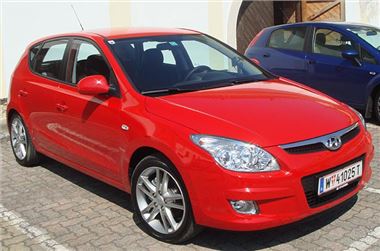 Hyundai offers of an i10 1.2 from £6,795 and an i30 from £9,895 continue to increase Hyundai's market share. That means more dealers and better service back-up.
Sales data for the first quarter of 2009 has just been released, and shows that both the month end and 2009 total figures were positive for the Korean giant, particularly in comparison with the rest of the market. Hyundai was down a mere 1.85% on last year – a highly successful achievement in a market that is down by 29.7%.
This silver lining shone even brighter in light of the retail performance figures, with Hyundai up by 18% in a market that is down by 28.9% compared to the end of the first quarter in 2008. Hyundai is the only major manufacturer to accomplish any growth in the retail sector.
Managing director Tony Whitehorn says this is due to Hyundai's range of new, efficient cars with a long warranty and highly competitive pricing. "We have got the right products at the right time," he says. "Consumers are thoroughly researching their purchases and Hyundai comes out on top in any comparison."
Pushing these figures forward as the brand's top selling models are the family-friendly, well-equipped i30 hatch and estate and the fuel-frugal i10. With 2,875 units sold so far in 2009, the i30 has improved sales since last year. The overall top seller in the range was the i10 city car, with 3,241 units sold so far this year.
With current offers making an i30 available at just £9,895 for the 1.4 Comfort with a/c, ESP, 15" alloys, USB + Aux connectors and a 5 year unlimited mileage warranty, and the i10 1.2 Comfort from £6,795, it is easy to see why Hyundai's retail performance is going from strength to strength.
More at
www.hyundai.co.uk
Comments