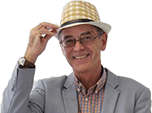 Honda Drops Prices to Shift Unsold Stocks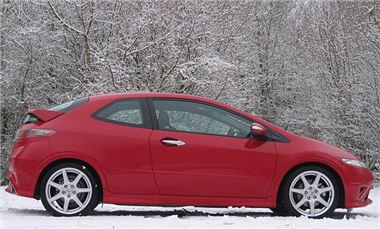 Honda (UK) has announced a new package of car offers including free payment protection against redundancy, giving consumers greater confidence to purchase new cars.
Free payment protection is available on all promoted Civics and CR-Vs purchased on Honda finance from 1 April, and means Honda will cover the monthly car repayments for up to a year, safeguarding customers should they be made redundant for more than three months.
As well as complimentary payment protection, the Spring promotion also offers substantial on-the-road cost savings and a range of first-rate finance packages, including 0% APR Hire Purchase or low deposit, low monthly payment PCPs at 4.9% APR – all of which will help customers fund their purchase when alternative finance channels remain difficult to secure.
Customers will benefit from reduced on-the-road prices on selected models; a Civic 1.8 SE with leather (2008 year model) is available for £14,495 on-the-road (OTR) – a saving of £1,520 – while the 2.2-litre diesel counterpart is offered at £14,995 OTR (saving £2,295).
Rev-hungry customers can pick up a Civic Type R GT for just £199 per month at 0% APR, while the CR-V range, powered by Honda's acclaimed i-CTDi diesel engine, now starts from £17,995, offering customers a saving of up to £3,100.
"We know that people still want to buy new cars," says Tom Gardner, Head of Marketing at Honda (UK). "But everyone's a bit nervous at the moment about making such a significant purchase. Our package of cost savings, financial offers and the security of payment protection is one of the strongest we've ever offered and should help our customers feel more confident about buying a Honda."
Contract Hire
Honda is also offering a range of strong Contract Hire rentals. The S2000 roadster is available for just in time for summer at £299 per month; while the Civic Type R can be enjoyed for £199 per month on contract hire, too. Meanwhile a Civic 2.2-iCTDi SE with Leather costs £190 per month; CR-V 2.2 i-CDTi ES available for £229 per month and Accord 2.2 i-DTEC ES GT with Navi at £279 per month.
For full details of all finance offers, please download this document and a table will also download.
More at
www.honda.co.uk
Comments