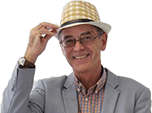 Citroen Launches £2,000 Scrappage Scheme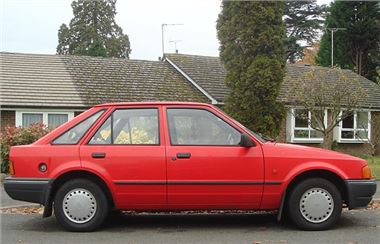 Rather than wait for a possible Government Scrappage Incentive Scheme, Citroën is rolling out its own value-for-money deal.
Citroens deal promotes the replacement of older cars with cleaner, safer and better equipped new ones. The Citroën Trade-In Incentive Scheme gives customers even more reason to throw out the old and save on the new.
Under Citroën's Trade-In Incentive Scheme, the Company will pay the following,
in addition to any existing cashback offers
:
£2,000 - to customers with a vehicle registered before 2000 (vehicles will be scrapped via an Authorised Treatment Facility (ATF).)
£1,000 - to customers with a vehicle registered between 1st January 2000 and 31st December 2002. (There is no obligation to scrap these
vehicles.)
As these scrappage/trade-in cashbacks are offered
in addition
to all existing Citroën deals, participating dealers could offer a C4 five-door family hatchback from just £7,995.
Families looking for an even bigger deal can get up to £7,500 off the Xsara Picasso MPV with Citroën's £5,500 Cashback offer on petrol Desire models – almost 50% off the MRRP.
The Citroën Trade-In Incentive Scheme Cashbacks apply to all new cars (excluding C1, C2, C3, C3 Pluriel, C3 Picasso and Berlingo First Multispace) with a customer order placed 1st-30th April and registered by end of June 2009 and the Cashback can even be used towards any
deposit.
Xavier Duchemin, Managing Director of Citroën UK, commented; "Citroën is recognised for bringing innovative consumer offers to market so we are pleased to announce that we have seized this proposed government initiative and extended its scope to launch our own Scrappage Incentive Scheme. The Citroën Trade-In deal allows us to pass on significant savings to new car buyers, and also helps reduce the number of older, more polluting vehicles on the roads."
More at
www.citroen.co.uk/offers
Comments