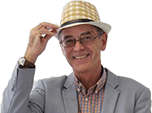 Free Travel In The London Congestion Zone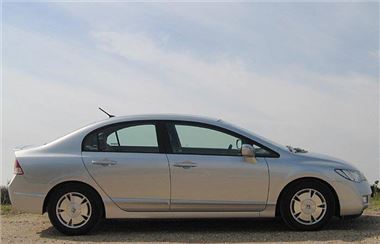 Are you fed up with paying £8 a day to travel across London? Annoyed with yourself that you forgot to call the number to pay the £8 and ended up with a £120 Penalty Charge Notice? This is the solution:
2008 Model Year Honda Civic 1.4 ES 4dr Hybrid CVT Auto
36 Month agreement
3+35 Payments
Allowing 10,000 miles per annum
Only £219.99+VAT
Before promotion - £274.99+VAT
Save £55 a month on these stock cars
This is a high spec car, it includes: Leather, Metallic paint, CVT Automatic, Climate Control, Cruise control, 6CD Player, Heated front seats, Front fogs lights, Alloy wheels, Electric folding and heated mirrors.
Massive savings
If you drove into the Congestion Zone every day then these are the current costs;
£8 per day x 260 days a year (5 days x 52 weeks) = £2,080
Rental cost = 12 months @ £219.99 + VAT = £2,639.88 + VAT
This means that you could say the actual lease cost is only = £559.88 a year or £46.66 a month.
Quick delivery, most models available in 14 days. Offers based on 3+35, 10kpa, non maintained. Cars must be delivered by the 30th April 2009.
For more information on any of the above please call the new car leasing sales team on 0844 880 9270 or email
sales@dsgauto.com
. DSG Auto Contracts offers great new car leasing deals on all UK cars on Contract Hire, Hire Purchase, Lease Purchase and Finance Lease. More information and more new car leasing deals like these at
www.dsgauto.com
.
Comments