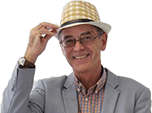 March Deals From Citroen Dealers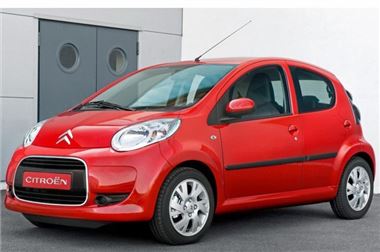 In addition to the Citroen's 'No VAT', '0% finance with no deposit' and celebrated cashback offers, customers are able to drive away in any one of the 35 Citroën models available at under £199 per month, with a the C1 city car available at a mere £89 per month from Citroën Finance .
Citroën's 'No VAT' deal is available on both C4 hatchback and coupe, all Berlingo Multispace, C4 Picasso, Grand C4 Picasso and C8 models as well as selected C-Crosser lines. This offer slashes the 15% VAT rate to zero on the new '09 registered vehicles creating potential savings of up to £3,669 on certain models.
There are also a number of attractive cashback offers available on Citroën's neat and nippy C1, C2 and C3 supermini range.
There's £800 off the super frugal C1 – one of the UK's slowest depreciating cars – and up to £1,200 off the C2 range and £2,000 off C3 Exclusive Plus models.
For drivers looking to catch a bit of sun this summer, there's £1,300 cashback on all C3 Pluriel models – drop-top convenience and up to 60mpg fuel economy.
Families looking for more space and practicality won't be disappointed either as there's £1,700 off all Berlingo First Multispace models and up to £5,500 cashback available on the Xsara Picasso MPV range.
Citroën's three year 0% finance offer is available on certain C3 Pluriel and Xsara Picasso models, and giving customers a great excuse to 'go green' – and drive down the cost of their motoring – the offer has also been extended to the new Airdream+ special edition C3 and C4 models. The 1.4HDi C3 Airdream+ and 1.6HDi C4 Airdream+ boast CO2 emissions below 120g/km and a fuel efficient 64.2mpg on the combined cycle. Citroën's sleek and stylish executive saloon, the C5, is also available with a two year 0% finance package and minimum deposit of just 20%.
Xavier Duchemin, Managing Director of Citroën UK, said; "In a difficult time for both consumers and the automotive industry, Citroën is delighted to be offering an extensive choice of economical solutions on a wide range of stylish, fuel efficient and low CO2-emitting vehicles."
More at
www.citroen.co.uk/offers
Comments