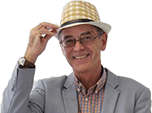 0% Finance and 5% Cashback From Vauxhall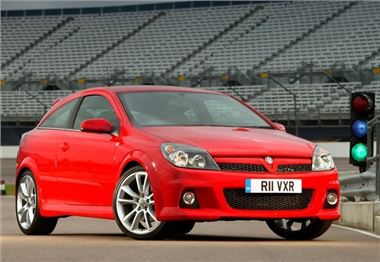 From 3rd February, Vauxhall is offering new car buyers a five per cent cashback on new models purchased with its already generous zero per cent finance schemes.
'You Pay, We Pay' means that buyers of most new Astras, Zafiras, Merivas and Tigras can walk into their nearest Vauxhall dealership, choose either a two, three or four-year nought percent interest package through GMAC and receive a big fat cheque equivalent to five per cent of the sum financed when they take delivery of their new car.
Better still, buyers who are keen to part with none of their hard-earned cash up front can do so, since no deposit is required on the interest-free two year deal.
For a three year 0% finance package, 10% deposit is required and for four years, 30%.
Vauxhall will be supporting 'You Pay, We Pay' with a significant ad campaign on TV and in print media.
More at
www.vauxhall.co.uk
Comments