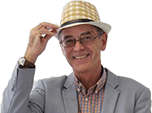 New Suzuki Swifts From Just £7,489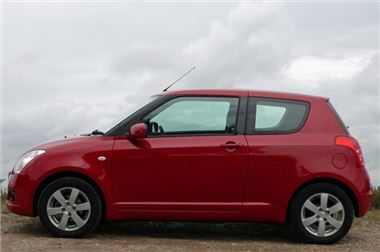 www.drivethedeal.com
has some excellent deals on brand new Suzukis, all supplied by UK main dealers, including Road Tax and free delivery to your door.
www.drivethedeal.com
has access to some of the only stock of the excellent value special edition Suzuki Swift Attitude, and at just £8,771 snap one up while stocks last.
With other savings in the Suzuki range up to 26% these deals look like great value.
Suzuki Swift 1.3 GL 3dr £7,489 Saving £861 (11.5%)
Suzuki Swift 1.3 Attitude 3dr £8,771 Saving £1,079 (12%)
Suzuki Swift 1.5 GLX 5dr £8,685 Saving £1,064 (12%)
Suzuki Grand Vitara 1.9 DDiS 5dr £13,992 Saving £2,758 (17.5%)
Suzuki Grand Vitara 2.0 16V Auto 5dr £12,627 Saving £3,068 (21%)
Suzuki SX4 1.9 DDiS 4 Grip 5dr £10,964 Saving £3,536 (26%)
These deals and many more at
www.drivethedeal.com
Comments