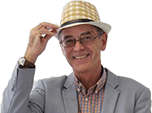 Premium cars for less than a Big Mac meal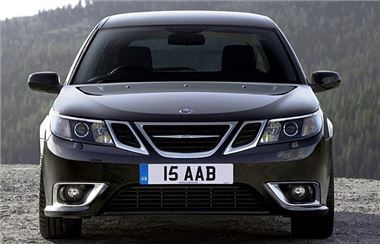 www.motorpoint.co.uk
is giving its customers the chance to drive away in a choice of premium models for less than the cost of a Big Mac meal from McDonalds.
The car supermarket giant is renowned throughout the UK for the incredible savings it is able to offer its customers on thousands of new and nearly new cars.
But even Motorpoint is surpassing itself by giving people the chance to literally take the keys to vehicles such as the Saab 9-3 for the price of a burger, chips and a soft drink - in an effort to help motorists make their money go as far as possible during the credit crunch.
For instance, Motorpoint is offering the 57-reg Saab 9-3 2.0 Vector Sport for only £3.27 a day (£98.31 a month)* or the 57-reg Saab 9-3 2.0 Vector Sport Auto for £3.33 a day (£99.92 a month)* - over 15p cheaper than a regular Big Mac medium extra value meal from McDonalds. Alternatively, the 08-reg VW Passat 1.9 TDI is available for just £3.36 a day (or £100 a month)* or the 57-reg VW Passat 2.0 TDI SE Estate for £3.65 a day (£109.78 a month).*
Says David Shelton, Managing Director of Motorpoint: "We have always prided ourselves on being able to offer cars at prices that you just won't be able to find
anywhere else in the UK. But even we believe we have surpassed ourselves with the prices for the Saab 9-3 and VW Passat as we continue to try and make motoring as
affordable as possible for customers during these challenging economic times."
* Price is based on a three-year Personal Contract Purchase (PCP) plan.
More at
www.motorpoint.co.uk
Comments