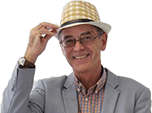 Extra £750 Off VW Golf Mk Vs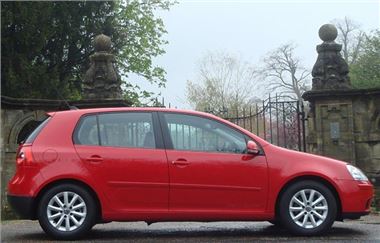 www.ukcarbroker.co.uk
Mark 5 Golf Offer:
Special Offer bonus available on Golf Mk5s until 31st December 2008
Buy your Mark 5 Golf at 11% discount + the bonus below and at 15% VAT. There has never been a better time to buy a VW Golf.
S (petrol) £1,035.00 Bonus
GT Sport £1,400.00 Bonus
All Others - £750.00 Bonus
Visit the VW Golf page on
www.ukcarbroker.co.uk for
and call the number for your free personal written quotation.
Comments