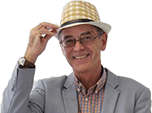 Free £2,200 Upgrade for £14,995 Rodius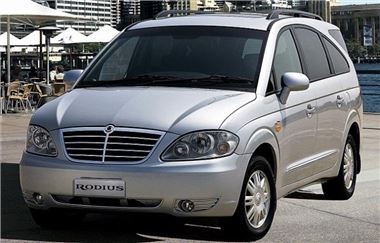 SsangYong dealers are offering Rodius 270 S models with free accessory upgrades worth up to £2,200 – but you need to be quick as there are only 40 of them.
The upgrade includes alloy wheels and roof mounted DVD player to keep the passengers happy, and some also get a touch-screen satellite navigation system.
The Rodius 270 S is already great value at only £14,995, and seats seven with ample luggage capacity. Standard equipment includes ABS, remote keyless entry, speed-sensing door locks, climate control and Kenwood audio system. It is also hugely practical with multiple seat variations and useful extras such as two 12V DC power outlets.
New SsangYong Tyre Programme
SsangYong distributor Koelliker UK (KUK) has launched a new tyre programme designed to give dealers the tools to retain customers for replacement tyre business, rather than losing them to fast-fit outlets.
Tyres are commonly the first components to wear on a vehicle, yet consumers tend to look outside of franchised dealer networks for replacement and while-you-wait fitting. SsangYong dealers are now fighting back, offering competitive and fast service for all makes of vehicle, with customers benefiting from very competitive prices and the best possible service.
Even Lower Motability deposits
Customer deposits on SsangYongs obtained through the Motability scheme have been reduced. The deposit required for a Rodius 270 S is now only £2,997 and is highly rated for value in Motability's large MPV category.
The lowest deposit for a Kyron is £3,354 and for a Rexton, £6,827.
More at
www.ssangyonggb.co.uk
Comments