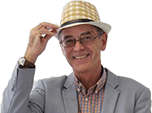 Big Money Off New Citroens, Including Berlingo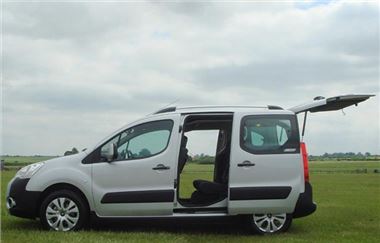 www.drivethedeal.com
has some excellent deals on brand new Citroens, all supplied by UK main dealers, including Road Tax and free delivery to your door.
You can buy a C1 from just £5995, but for £500 more you can buy a C2, and for a further £500 more you can buy a C3 at just £6991. There is also £4500 off a new
model Citroen C5. At these prices, snap up a deal while you can.
Citroen C1 1.0 Vibe 5dr £5,995 Saving £1,910
Citroen C1 1.0 Rhythm 3dr £6,213 Saving £1,821
Citroen C2 1.1 Rhythm 3dr £6,530 Saving £2,810
Citroen C3 1.1 Vibe 5dr £6,991 Saving £2,849
Citroen C4 Grand Picasso 1.6 HDi 16V Exclusive EGS 5dr £17,189 Saving £4,452
Citroen C5 Tourer 2.0 HDi 16V Exclusive 5dr £16,758 Saving £4,570
Citroen C5 Saloon 2.0 HDi 16V Exclusive 4dr £15,746 Saving £4,482
Citroen Xsara Picasso 1.6 16V Desire 5dr £8,570 Saving £7,048
Citroen Berlingo Multispace 1.6 HDi 110 XTR 5dr £12,428 Saving £2,343
These deals and many more at
www.drivethedeal.com
Comments