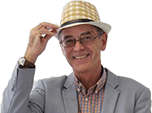 Free LPG Conversion on Proton GEN-2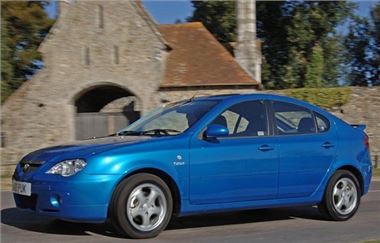 Proton is offering free LPG conversions on its GEN-2 models, enabling owners to benefit from fuel currently costing the equivalent of around 60p a litre.
The GEN-2 ecoLogic starts on petrol and then switches to LPG when it's most efficient to do so, usually after about 20 seconds. Any very slight differences in performance will go unnoticed and the only visible addition to the interior is a switch on the centre console that shows the fuel level. There is a second filler cap next to the petrol cap, which is matched to the exact colour of the car. The LPG tank is situated in the spare wheel well, so owners lose only the smallest amount of boot space.
The Proton ecoLogic GEN-2 has a 1.6 litre engine and is available in a hatchback or saloon, priced at £10,995 and £10,795 respectively. Specification includes reverse distance sensors, air conditioning with pollen filter, electric front and rear windows, automatic central locking and alloy wheels. Both models are available with a leather interior, an option at £1,000, but for a limited time customers can benefit from a stylish black leather interior on the GEN-2 ecoLogic hatchback absolutely free.
More at
www.proton.co.uk
Comments