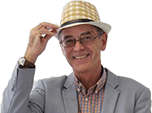 Official 20% Off Hyundai Getz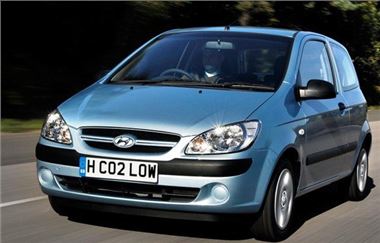 Hyundai Getz supermini prices now start from only £5,995, you can get finance from just £99 per month, and air conditioning and a five-year warranty are standard on all.
The 1.1-litre petrol GSI three-door Getz has been reduced in price by a massive £1,610 - that's a cut of more than 20%.
Despite the city-car smashing price, the Hyundai supermini comes equipped with air conditioning, electric windows, and central locking.
The Getz will keep on saving you money too, as it has CO2 emissions of just 130g/km (£90 tax next year) and an official average fuel consumption figure of 54mpg. Plus there's the peace-of-mind that comes with Hyundai's five year unlimited mileage warranty.
And at a time when high-street banks will suck through their teeth at the thought of lending money, Hyundai is offering two competitive finance deals to fund a new Getz.
The first will enable you to drive a Getz for just £99 per month – that's the same price as a meal for four in a restaurant.
Based on an annual mileage of 12,000 per year, the customer would give a deposit of £1,287 and a first one-off payment of £245. This would be followed by £99 a month for 35 months. The customer will then have the option to make a final payment of £2,264 to own the Getz outright - or they can hand it back to their dealer.
There will be some buyers who can't manage to find the deposit though – perhaps because their old car has just failed its MoT or the savings have just been spent on a holiday. So as an alternative the second offer requires no deposit at all. The first payment would be £285, followed by £139 per month for 35 months.
These offers are available until the 30th September 2008. Finance is also available on the five-door version of the Getz, with monthly payments starting at £104 per month.
Further details and full terms and conditions can be found on
www.hyundai.co.uk
, by calling 0800 981 981, or from any Hyundai dealer.
Comments