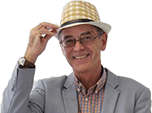 Save Up to £2,036 on Pre-Reg Pandas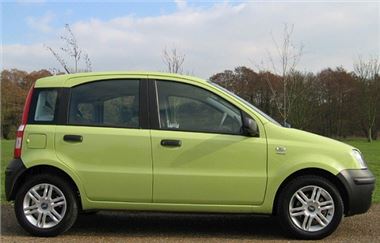 www.drivethedeal.com
has some excellent deals on FIATs and Subarus, all supplied by UK main dealers, including free delivery to your door.
Savings of over £2,000 available on selected Fiat Pandas.
These offers are available while stocks last, so hurry to avoid missing out. The cars were all registered in September 2007 as 57 registrations and come complete with balance of 6 months Road Tax. As soon as you buy, registrstion will be transferred to you.
Fiat Panda 1.1 Active 5dr (pre-reg) £5,274 Saving £1,721
Fiat Panda 1.2 Dynamic 5dr (pre-reg) £5,674 Saving £1,781
Fiat Panda 1.3 Multijet Dynamic 5dr with air-conditioning pack £6,435 Saving £2,260
Fiat Panda 1.4 16v 100HP 5dr (pre-reg) £8,124 Saving £2,036
Fiat Grande Punto 1.4 16V T-Jet Sporting 3dr (pre-reg) £9,824 Saving £2,171
Fiat Grande Punto 1.9 Multijet Sporting 3dr (pre-reg) £10,124 Saving £2,615
Fiat Grande Punto 1.9 Multijet Sporting 3dr (SKYDOME) (pre-reg) £10,624 Saving £2,615
Subaru Impreza 1.5 R 5dr (pre-reg) £11,224 Saving £1,270
Subaru Impreza 2.0 R 5dr (pre-reg) £13,224 Saving £1,770
Subaru Forester 2.5 XTEN 5dr (pre-reg) £21,924 Saving £3,327
These deals and many more at
www.drivethedeal.com
Comments