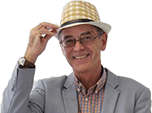 Colt CZC Prices Cut to £9,999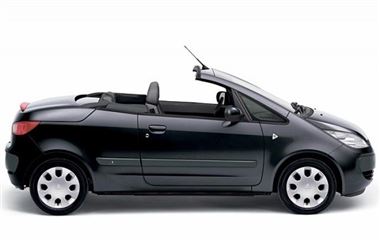 Mitsubishi drops the price of its electric folding hardtop Colt CZC Coupe Cabriolet by £3,000.
The range now starts at just £9,999 (cheaper than a Motorpoint Micra C+C) for a brand-new, unregistered vehicle.
It's a specially negotiated deal with the European plant and there will be limited run of just 2,000 cars.
The £9,999 car is new variant named the CZC1, which will only be available in Espresso Black. The CZC1 will offer an incredible 25% saving on the previous equivalent value at just £9,999. Standard equipment includes air conditioning, ABS with EBD, CD / Tuner with MP3 capability and steering wheel audio controls, driver, passenger and side airbags, and a full colour-keyed body kit. As well, of course as its electric folding hard top roof.
The previous Colt CZC non-turbo retains the same specification, including alloys and fog lamps, but also gets a 25% price cut to just £10,399 and is renamed as the Colt CZC2.
The CZC Turbo is unchanged in the new line up, and remaims at £15,999.
Stock is available now at all Mitsubishi dealers, with Senior Managers expecting a rush of demand. Jim Tyrrell, Managing Director, said that "Once again, Mitsubishi has led the way in bringing exciting motoring to the UK", going on to say that, "our value, reliability and motorsports technology make the Colt CZC experience accessible to a new audience".
The Colt CZC is also available with a Mitsubishi Service Plan at just £200, covering the vehicle's first three scheduled services, and comes complete with a 3-year unlimited mileage warranty plus roadside assistance package to provide entirely worry-free motoring.
Metallic and pearlescent paint on the CZC2 and Turbo are available for £300 including VAT.
More at
www.mitsubishi-cars.co.uk
Dealers at
www.mitsubishi-car.co.uk
Comments