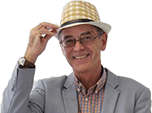 Twins to Quins Deals From KIA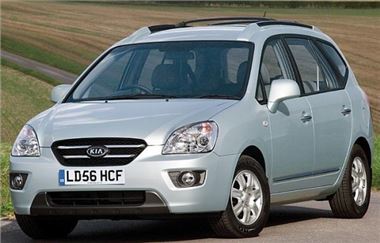 KIA is offering any family with twins, triplets, quadruplets or quintuplets up to 18 years old between £1,000 and £2,500 off new Carens and Sedona MPVs. The deal also includes a free multimedia in-car cinema system so the kids will never moan about going on long car journeys again.
KIA also offers a new special edition Carens SR 7-seater with 2.0 litre, 138 bhp engine and six speed manual gearbox. The spec also includes alloy wheels, body coloured bumpers and mirrors, CD audio with MP3 player, six airbags, air conditioning and a five year warranty, all for just £12,995 on the road.
The Cee'd SW is now on sale at KIA dealers, at a special launch deal of diesels at the same price as petrol engines. That makes the 90PS Cee'd 1.6CRDI GS SW just £12,995 instead of £13,745, and the 115PS Cee'd 1.6CRDI LS just £13,995 instead of £14,995. As part of the launch offer the LS also comes with free rear parking sensors.
Visit the KIA website at:
www.kia.co.uk
or pop into your local dealer to find out more about these or a whole host of other offers available on the current KIA range.
Comments