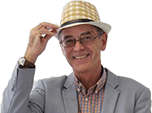 Up to £2,120 Off 57 reg Chevrolets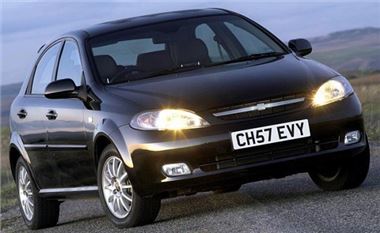 www.chevrolet.co.uk
is making a limited offer from 14th to 30th September only.
Biggest saving of £2,120 is on the Lacetti 1.6SX reduced from £11,115 to just £8,995.
Family-sized car comes with standard kit including electric windows all round, air conditioning, a Blaupunkt CD Player, chilled glove compartment and smart 15-inch alloy wheels.
Kalos 1.2S 5-dr model cut from £7,815 to £5,995, saving £1,820.
Kalos 1.4SX 5-dr reduced from £9,365 to £7,995, a saving of £1,370.
Matiz 1.0-litre SE from only £5,795 on-the-road, a saving of £1,070.
These not-to-be-missed savings are available for a limited amount of time only, while stocks last, and run from 14 September to 30 September only. For details of your nearest Chevrolet retailer, visit
www.chevrolet.co.uk
or call 0800 666 222
Comments