Coronavirus: Car showrooms will not open before June, but may be able to offer click and collect services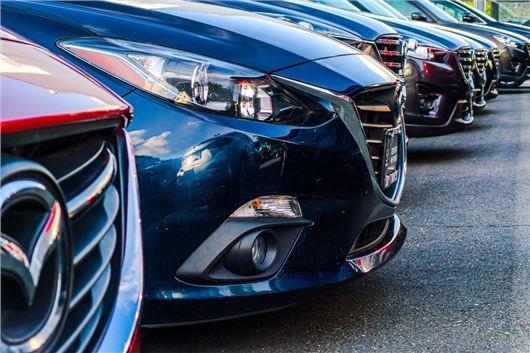 Published 13 May 2020
New Government documents released today show that car showrooms cannot open to the public until 1 June. However, while dealers will technically be shut for many weeks, the door has been opened for customers to buy and collect vehicles.
The Government has set out guidelines for businesses and venues which can soon reopen with social distancing measures in place. The strategy sets out a roadmap to to ease some existing measures of lockdown in phases.
Car showrooms are excluded from the list of retailers which will be opening. There are no exceptions in the documents, however, the document states that "Online retail and click and collect services may continue."
Click and collect could potentially mean that car dealerships can start to clear huge backlogs of car deliveries, though customers will not be able to enter showrooms. 
The service might include a handover where the car is placed outside the dealership and sanitised. A customer will then be able to collect the vehicle at an agreed time and leave their part-exchange vehicle behind.
The updates also means that dealers, who have been taking online and over-the-phone orders and deposits during lockdown, would now be able to complete the transactions.
Comments
Author

Georgia Petrie
Latest