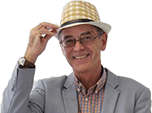 Five Grand Friday: Skoda Octavia vRS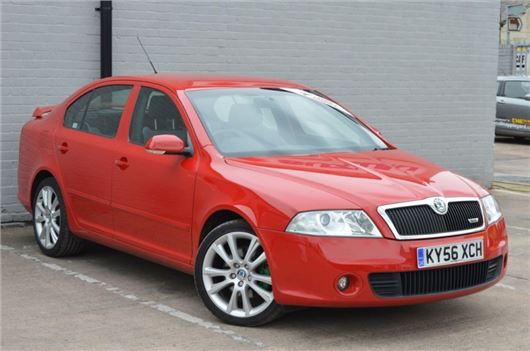 Published 07 August 2015
When it comes to a practical family car, you can't go wrong with a Skoda Octavia. However, while it's very comfortable and well built, it's fair to say that it's not the most exciting of cars. Unless you get a vRS that is. And that's exactly what we've found for £5k this week.
This particular Octavia vRS is the 2.0 TFSI model rather than the TDI diesel alternative. While the TDI is more sensible (and economical) we'd always go for the petrol vRS unless you're planning on doing huge mileages.
The reason? Well aside from not having to worry about problems with the DPF, the petrol TFSI is the same engine that was used in the Golf GTI. Producing 200PS it has a wonderfully smooth nature and is a delight to drive. Plus it's no slouch with a 0-62mph time of 7.3 seconds.
The TFSI engine isn't terribly thirsty - it will return 37.7mpg according to the official figures at least. With this kind of car you'll want to run it on a premium fuel like Shell V-Power Nitro+ which should help retain the vRS performance and aid fuel economy too.
We think this generation Octavia still looks good, especially the more angular pre-facelift version that this is. With 68,000 miles on the clock it has below average mileage for an eight year-old car and it comes in red - the best colour for a vRS in our opinion.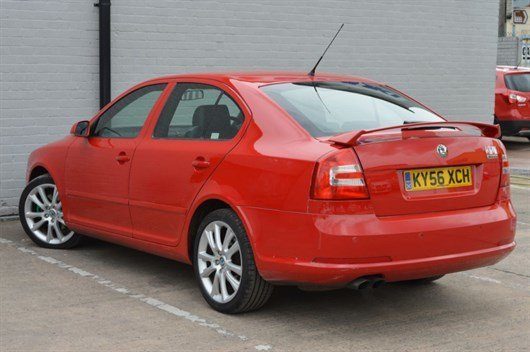 The Octavia vRS also comes as an estate if you need even more room, but the standard hatchback still offers a lot of room and plenty of practicality. In fact you'd probably be surprised at just what you can fit in the back.
This 56-plate model certainly looks very tidy. Although as we always advise, cars often look very good in photos online, but aren't in real life - so you need to be cautious. But closer scrutiny shows no marks on the door edges, unmarked alloy wheels and a well cared for interior.
The grey sections on the vRS seats often wear or get marked, but these look very clean. It also comes with the standard 17-inch alloys which give a much better ride than the optional 18-inch wheels. You'll want to check the spoiler as these can often get marked when the tailgate is opened in multi-storey car parks and smacks into the concrete ceiling.
>>Find a used Skoda Octavia vRS for sale
It's stated as coming with a service history, something which will need to be checked. The engine will require a new timing belt and tensioners every four years or 60,000 miles so this should have been done. If it hasn't, it's a priority.
If you are looking at a vRS, we'd recommend steering clear of DSG models and sticking to a manual. The DSG gearbox was plagued with a catalogue of problems early on. A standard manual will give you far fewer problems.
That said, some 2006 and 2007 build cars with six-speed gearboxes suffered from a planetary gear fault due to incorrect assembly. Most cars we're fixed by dealers when they went in for servicing, so again it's important to study the history and check this has been done if needed.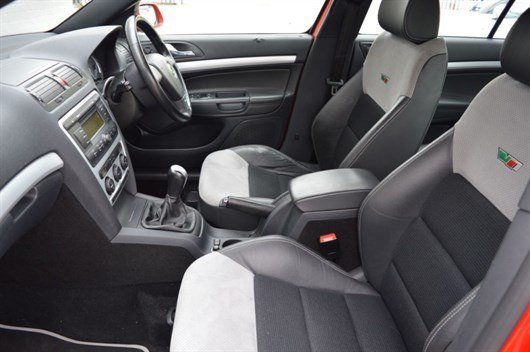 If you're after a sporty but practical family car, or just want something with a bit of oomph that doesn't shout about it from the rooftops, the vRS is a great choice.
Comments
Author

David Ross
Latest