New car sales plunged by a third in 2020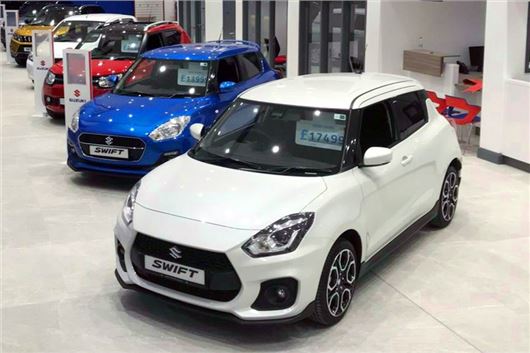 Published 06 January 2021
The new car market suffered one of its worst years on record in 2020 with the registration of new vehicles falling by a third. 
Covid-enforced showroom closures drove overall demand down by 29.4 per cent – a 680,076-unit decline that is the equivalent to £20.4bn loss in turnover. 
December wrapped up a turbulent 12 months with a 10.9 per cent decline, driving the new car market to its lowest level of registrations since 1992.
"2020 will be seen as a 'lost year' for Automotive, with the sector under pandemic-enforced shutdown for much of the year and uncertainty over future trading conditions taking their toll," said Mike Hawes, SMMT Chief Executive.
It was, however, a good year for electric and plug-in hybrid cars, which together accounted for more than one in 10 registrations – up from around one in 30 in 2019.
Demand for battery electric vehicles (BEVs) grew by 185.9 per cent to 108,205 units, while registrations of plug-in hybrids (PHEVs) rose 91.2 per cent to 66,877.
Petrol and mild hybrid (MHEV) petrol cars made up 62.7 per cent of registrations, while diesel and MHEV diesels, down 47.6 per cent, comprised almost a fifth of the market.
"With the rollout of vaccines and clarity over our new relationship with the EU, we must make 2021 a year of recovery," said Hawes.
"With manufacturers bringing record numbers of electrified vehicles to market over the coming months, we will work with Government to encourage drivers to make the switch, while promoting investment in our globally-renowned manufacturing base – recharging the market, industry and economy."
Comments
Author

Dan Powell
Latest