Honest John Awards 2018: The Winners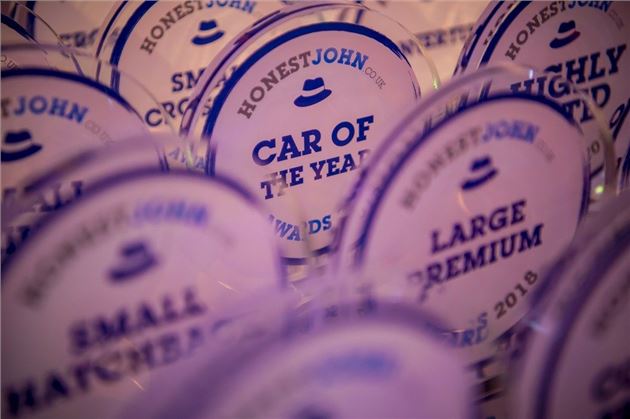 Revealed: Your 2018 winners
After much number crunching, the 2018 HonestJohn.co.uk Award winners have been announced. Our awards are different from others. They're not awarded by celebrity judges or a panel of automotive journalists - instead they come from the best experts of all: our readers. Put simply, the reviews which create the most interest among HonestJohn.co.uk users are the winners.
Large Van of the Year - Fiat Ducato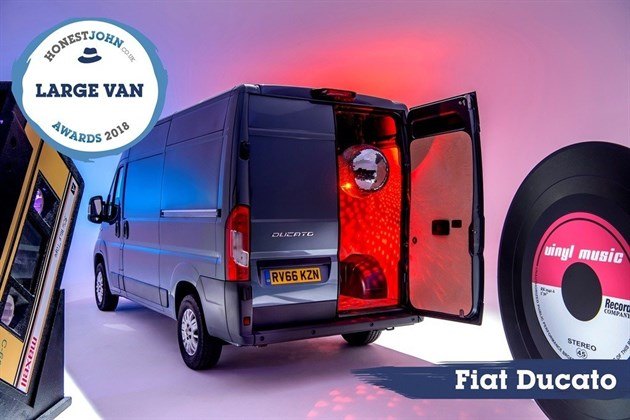 The Fiat Ducato is one of the most capable large vans you can buy. Complimented by a huge range of body shapes, styles and sizes, there is a Ducato for every heavy duty job and no other van in its class matches its popularity with HonestJohn.co.uk readers.