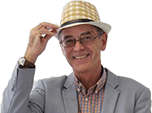 Fiesta buyers have to travel up to 53,000 miles to pay off EcoBoost premium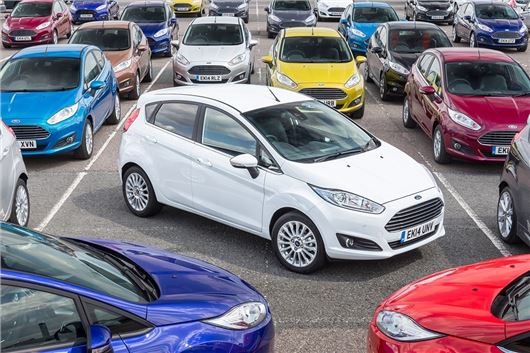 Published 20 August 2014
Ford Fiesta Zetec buyers who pick the 1.0 EcoBoost petrol engine over the cheaper, 1.25-litre petrol engine have to pay a premium of £1000. However, according to the Fuel Cost Calculator, the fuel economy savings are slim, meaning it could take up to 52,857 miles to pay that premium off.
That's based on Real MPG figures – but even using official figures it would still take as many as 45,448 miles to pay off the initial premium for picking EcoBoost. For the average driver that would take almost five years. Based on Real MPG figures it would take even longer - more than six years.
HonestJohn.co.uk compared the three-door Fiesta Zetec 1.25-litre 82PS petrol, priced at £12,945 to the Fiesta Zetec 1.0-litre 100PS EcoBoost petrol, priced at £13,945. The EcoBoost will save a buyer £30 annually in VED and it does deliver greater fuel economy, however the annual saving comes to £220 based on official figures or £157 according to Real MPG figures.
That means buyer who are choosing the EcoBoost model based purely on its extra economy potential will be forking out for a meagre fuel saving – although it is worth remembering that the EcoBoost engine delivers more useful torque and power than the older 1.25-litre petrol. Company car drivers may be better off with the EcoBoost too, thanks to lower company car tax costs. 
The HonestJohn.co.uk Fuel Calculator is a simple money saving tool that lets car buyers compare two different models to find the lowest fuel cost. It's a brand new aspect of HonestJohn.co.uk and features every make, model and trim of car on the UK market. The tool also factors in the latest fuel prices, to ensure each comparison is as accurate as possible.
Comments
Author

John Slavin
Latest