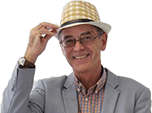 Car Crime Census 2013: Top 10 cars damaged by criminals
Unlike most vehicle related crimes, criminal damage is tricky to explain. While car thefts can be driven by demand for and thefts from cars can be attributed to opportunists spotting valuables in the cabin, criminal damage is very different.
Indeed, you could argue that criminal damage offences have absolutely nothing to do with the type of vehicle and are more attributable to the people – cars will often be vandalised as the result of a personal disagreement between individuals. It's also possible that cases of criminal damage to cars are the result of failed attempts to gain access and, on top of that, there is a possible crossover with the offence of 'interfering with a vehicle' which is a fairly vague definition.  
Whatever the cause of damage, we've gone over the data and the following ten cars suffer from the highest rate of criminal damage. The list omits vehicles of which fewer than 5000 are on UK roads – though even if we set the cut off lower the list changes very little. We also had to omit a few anomalous vehicle entries from this list - more details can be found on each of the manufacturer pages - click the link below for more information. 
See also: Top 10 Cars Stolen to order / Top 10 Most Stolen Cars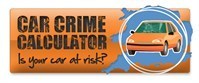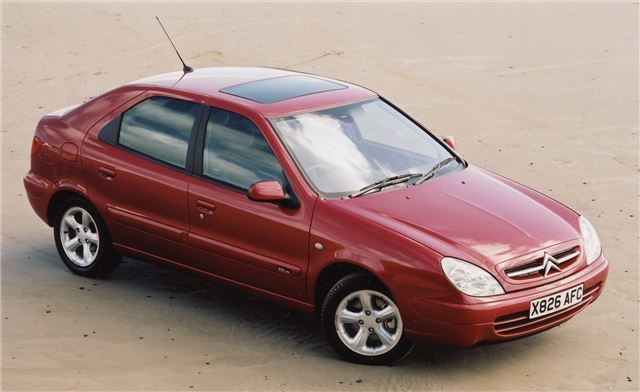 1


Citroen Xsara – 160 per 10,000 cars
According to our data, 160 of every 10,000 Citroen Xsaras is damaged as the result of criminal activity. Unfortunately it's not possible to check precisely what kind of damage – it could be anything from key scrapes and slashed tyres to paint poured over bonnets and broken windows.
It's possible – in the case of the Xsara at least - that there is a crossover with damage to the underside of the car to access the spare tyre, which is stored there, although it depends on circumstance and what kind of damage was done.
One thing to not is that it's possible this crime rate figure is slightly skewed by crimes involving the Xsara Picasso being recorded against the hatchback, rather than the MPV.
Comments