Car Crime Census 2013: Top 10 highest rate of theft by manufacturer
Some manufacturers seem to attract criminals more than others. Identifying why that is the case is rather difficult because it depends on such a broad number of factors – some marques are popular in international markets and so are stolen to order and shipped abroad, while other cars are stolen simply because they are old and easy targets.
Another potential cause for a high theft rate is the vehicles' origin. If a car was manufactured for a market with less stringent security laws and guidelines – like Japan – before being imported to the UK then it will bring its poorer security systems with it, making it an easy target. That affects older Japanese cars and those that either wern't officially imported into the UK (grey imports such as the Mitsubishi Pajero) or were sold before engine immobilisers became compulsory in 1998.
Click through the list below to see which manufacturers thieves like the most. This list covers theft of a vehicle and is ranked by offences per 10,000 vehicles.
See also: Top 10 Cars Stolen to order / Top 10 Most Stolen Cars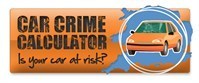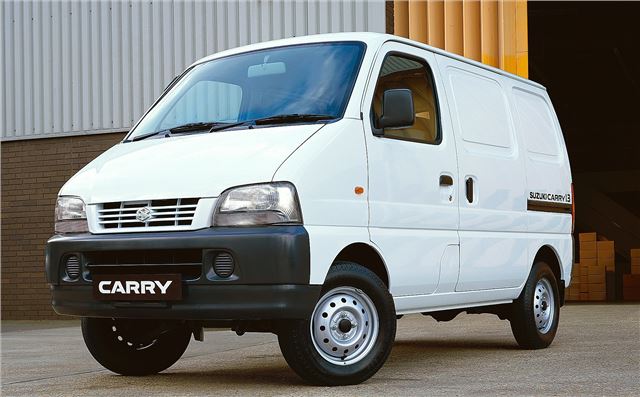 1


Suzuki – 93 thefts per 10,000 cars
Suzuki wouldn't make this list at all, if it wasn't for one model in particular: the Supercarry/Carry van. Being a commercial vehicle makes it much more attractive to thieves because of the potential contents and Carry is an older model with sales ending in 2005. 
That means that Suzuki appears in this list with a very large caveat.
There are a couple of other models of interest in the Suzuki range, too, such as the old Vitara and Baleno. This seems to be a fairly typical trend – and there are plenty of older and imported examples of those knocking around with poorer security, which makes them easy targets.
But that's where Suzuki's theft-of story ends. If it wasn't for this handful of models, Suzuki wouldn't make this list at all. Modern models - such as the SX-4 and Splash - recorded zero thefts and other cars in the range are very low too. 
There isn't a large volume of Suzukis registered on UK roads, so while its relative theft rate is high the actual total number stolen is fairly low, and even that is skewed by an incredibly high rate of thefts of a the vulnerable old Supercarry/Carry van.
Comments